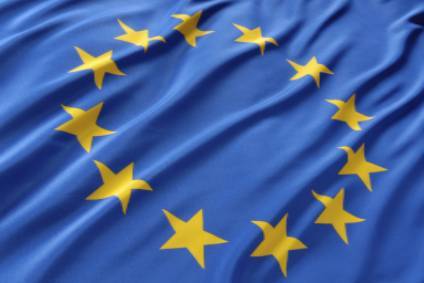 The European Union has acted to ban meat from a number of Brazilian producers in a move that was widely anticipated.
Brazil's government suggests the ban, which mostly concerns poultry, will affect 30-35% of its exports to the bloc and has re-iterated its plan to seek World Trade Organization support to oppose the ban.
The European Commission announced the measure yesterday (19 April) after it was first mooted a month ago. Some 12 of the banned plants are operated by meat producing giant BRF with the remaining eight operated by smaller companies.
The ban has been put in place because of "deficiencies detected in the Brazilian official control system," the European Commission said.
It has been on the cards since mid-March. Since then the European Commission has been considering whether to strike-off a number of Brazilian meat processors from its approved list of importers in the wake of last year's so-called Carne Fraca probe into alleged bribes paid to Brazilian government inspectors to overlook unsanitary conditions and practises.
In anticipation of the move Brazil suspended chicken exports from BRF to the EU, an action which led to a large number of worked being temporarily laid off.
Last week Brazil's Minister of Agriculture Blairo Maggi was in Brussels for talks and he said this week the anticipated EU ban was nothing to do with health but amounted to a "trade war".
Following the announcement of the EU ban, the news agency Reuters quotes Maggi as saying: "We need to start talks to re-establish these plants as soon as possible."
It reports that the Brazilian government would request that a trade mission be allowed in Europe to negotiate a reversal of the measure.