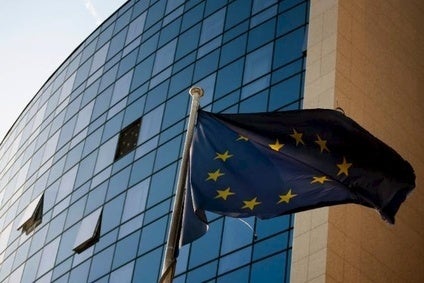 The European Commission has said lowered the level of cadmium that manufacturers of infant formula and chocolate can include in their products.
From January 1 next year, there will be a new wet weight limit of 0.005 mg/kg for cadmium in formulae manufactured from cows' milk proteins or protein hydrolysates.
Other cadmium limits for formula ranging from 0.01 to 0.01 mg/kg wet weight.
Brussels has also tightened future limits for cadmium in chocolate. The new thresholds, which will come into place from 2019, range from 0.1 to 0.8 mg/kg wet weight, depending on the chocolate.
The Commission said: "Accumulation in the human body may over time lead to harmful effects such as kidney failure."
The Commission acted on European Food Safety Authority warning that existing cadmium levels could be too high for young people.
Representatives for Specialised Nutrition Europe, the organisation representing infant formula producers in Europe, and for the British Specialist Nutrition Association, could not provide immediate comment when contacted by just-food.
European confectioners said the rules for chocolate were "reasonable and workable".
"The transition period of five years is welcome as it allows the cocoa supply chain and the authorities of producing countries to work together towards the mitigation of cadmium in cocoa and cocoa products," industry association Caobisco said.
"The ruling affects more particularly the products containing high percentages of cocoa. It could be necessary to adapt some recipes if prevention solutions developed during the transition period do not give satisfying results."
Additional reporting by Hannah Abdulla and Dean Best.