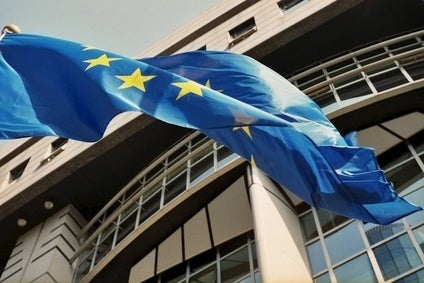 The European Commission has increased the Common Agricultural Policy promotion budget by ERU30m (US$38.9m) to try to further reduce the pressure on the bloc's agri-food sector in the wake of the Russian trade embargo.
The Commission grants annual provisions of EUR60m as part of the CAP budget ordinarily.
EU commissioner for agriculture and rural development Dacian Ciolos said: "Promotion programmes are one of the CAP instruments which can be used over the medium term to address the market difficulties expected in several sectors as a result of the Russian ban, helping producers to find new sales outlets within and outside the EU.
"Today's change means that EUR60m of EU funding is available for promotion projects submitted by the end of this month. As this is co-funded by the promotion organisations themselves, this means that schemes worth at least EUR120m could start running in 2015. I strongly encourage agricultural organisations to make the most of this opportunity and to present ambitious promotion schemes in the coming weeks," he added.
In the weeks since Russia announced the ban, the EU has announced support for fruit and veg growers and dairy farmers.