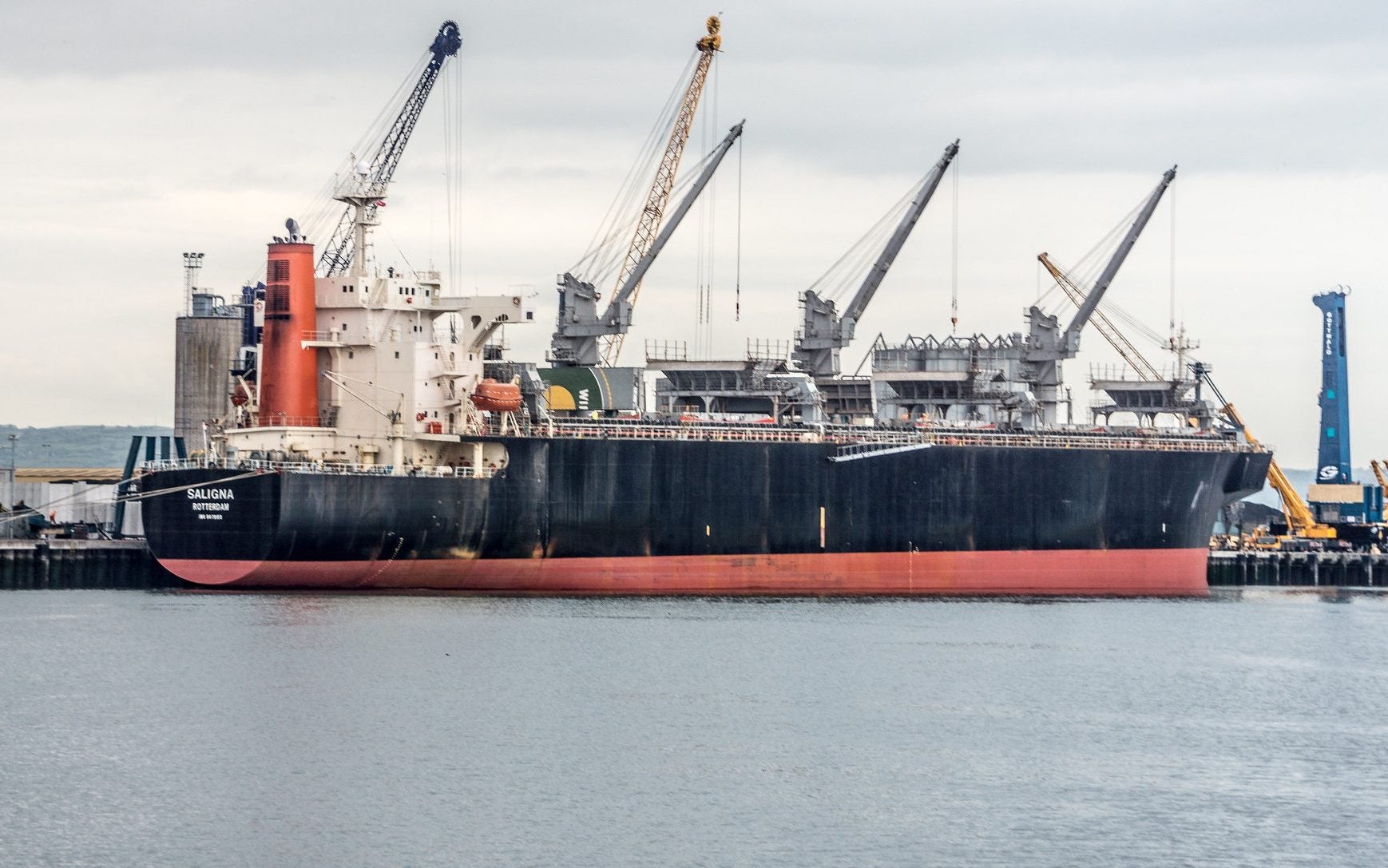 The European Union is expected to announce proposals today to allow goods to circulate more freely between Great Britain and Northern Ireland.
Food manufacturers and retailers based in Great Britain have had to accommodate customs checks and additional paperwork when exporting from the UK mainland to the province since Brexit and have faced the prospect of chilled meats, such as sausages and pies, made in Great Britain being banned from export to Northern Ireland at a later date.
The Northern Ireland Protocol, an arrangement to avoid a hard border on the island of Ireland by keeping Northern Ireland in the EU's single market, has caused tension between the UK and Brussels and disgruntlement among some sections of the province's population who believe they are being treated differently to other UK citizens.
But the EU is expected to try and ease the situation with its proposals today (13 October).
UK broadcaster the BBC, quoted European Commission vice-president Maros Šefčovič as saying the new proposals for the Northern Ireland Protocol would be "very far-reaching" and that he hoped they would be seen as such.
The proposals – due to be outlined at a press conference this afternoon – are expected to reduce the checks on products moving from Great Britain to Northern Ireland and include an arrangement to allow the continued export of chilled meats from the UK mainland to the province.
Republic of Ireland Foreign Minister Simon Coveney said the proposals reflect "months of hard work, careful listening across Northern Ireland and will deliver practical solutions to make the protocol work better".
UK Brexit Minister David Frost said in a speech on Tuesday that London would be ready to discuss the proposals "whatever they say", but also demanded a new "forward-looking" protocol, one without oversight from European judges.
Just Food has asked UK food industry groups, the Food and Drink Federation and the British Meat Processors Association, for their reaction to the EU's proposals.