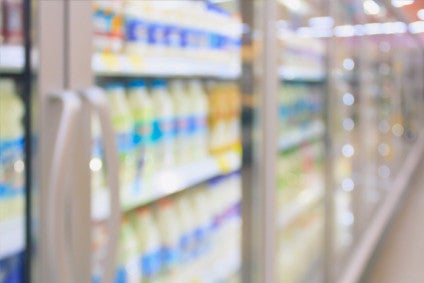 The European Union has given the green light for Portugal to introduce compulsory origin labelling on milk and dairy products.
Portugal's agriculture minister Luís Capoulas Santos said the move, approved by the Council of the EU, meant "consumers will unequivocally be able to choose between milk produced in Portugal and from any other source".
Santos said the approval is now set to be ratified by ministers of EU states "that will make it compulsory" for dairy products sold in Portugal to include details of origin on packaging.
The agriculture ministry said in a statement: "This has been one of the main demands of the dairy sector, which is experiencing a crisis of low prices paid to producers, along with the reestablishment of the milk quota regime, which maintains production controls at a European level."
Portugal said last August that it had started talks with the EU to win approval for the proposed mandatory origin labelling scheme.
Portugal's proposals followed similar bids by other EU states. Earlier this month, the Italian government said milk and dairy products on sale in Italy must carry origin labels from 19 April. The new rules apply to milk from animals including cows, sheep, goats and buffalo, a statement from the Ministero delle Politiche Agricole, Alimentari e Forestati said.