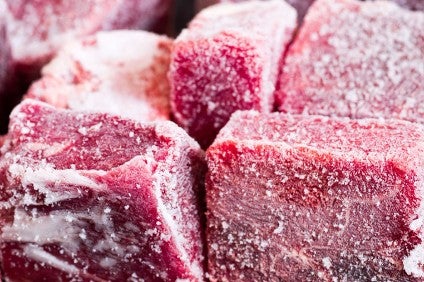 Hopes of a trade deal between the European Union and the South American trade bloc Mercosur this side of the New Year appear to have been dashed.
News agency Reuters is reporting talks in Buenos Aires, on the fringe of the World Trade Organization conference, have been inconclusive and are now expected to extend into 2018.
Reuters reported that one of the 'sticking points' relates to setting import levels for beef – a major Mercosur export.
The new agency suggests the agricultural sectors in countries such as France and Ireland have voiced objections to an increase in imports.
A briefing note from New York-based international law firm White & Case seems to support this. It said: "Tariff liberalisation on beef continues to cause excitement among various EU member states, with a group of nine countries, including France and Ireland, protesting again in October 2017 against plans by the Commission to offer a 70,000 ton tariff quota, and expressing similar concerns over the EU's offer on ethanol, sugar and poultry."
It also said that EU food safety inspectors issued a negative report after their visit to Brazil in May, considering local control systems for poultry and horse meat to be inadequate,
Mercosur members – Argentina, Brazil, Paraguay and Uruguay – had been hoping to announce a political framework for a deal either at the WTO meeting, which concluded on Wednesday (13 December) or at the bloc's summit in Brasilia, Brazil, on 21 December.
Reuters quoted EU Trade Commissioner Cecilia Malmstrom as saying the two parties were "weeks away" from announcing an agreement.
"We are simply not there yet," she said.