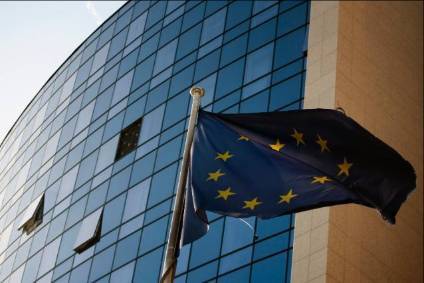 The EU and Mexico have announced talks to deepen their already close trading relationship by negotiating a bilateral agreement on importing and exporting organic products.
A European Commission note has explained the deal will try to harmonise the EU and Mexican control of organic foodstuffs, being "based on the recognition of each other's production rules and controls systems as equivalent".
An agreement would also establish consultation systems so that EU and Mexico organic regulators could undertake technical dialogue and co-operation "to the benefit of producers and consumers of organic products," the communique read.
EU Agriculture Commissioner Phil Hogan said: "The European organic sector continues to be one of our most dynamic production sectors and Mexico has great potential in developing opportunities for organic farmers and businesses."
Looking ahead, in the coming months EU and Mexican organic regulators and industry organisations will conduct reciprocal on-the-spot visits to gather information on their respective organic systems.
EU sales of organic products account for 40% of the world market, second to the US, which accounts for 43% of sales.