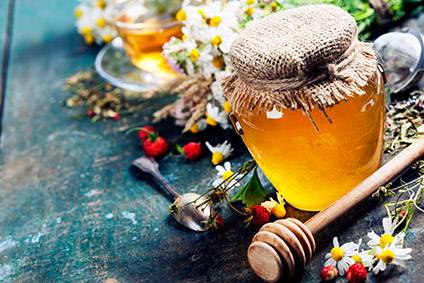 The EU's Council of Ministers has approved a deal that will see the trading bloc and Chile recognise each other's rules on organic certification.
The agreement, the first of its kind between the EU and a Latin American country, will now move to the European Parliament for its consent before going back to the Council for formal adoption.
The deal covers EU organic products including processed food products of all kinds, and unprocessed meat, vegetables, honey and farmed fish. Chilean processed food products, honey and unprocessed vegetables will be covered.
A joint EU-Chile committee on organic products will be established to adjudicate disputes over whether a product should be regarded as organic, or not.
Although the EU is a net food-importer from Chile, Brussels expected the agreement will promote EU organic exports to Chile.
A spokesperson for the EU's Council of Ministers said: "This agreement with Chile will give a boost to EU organic production and exports, and so help generate growth and create jobs."