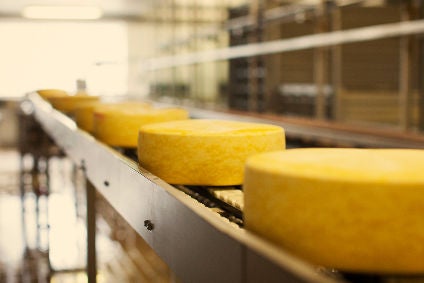 A new food trade agreement has been struck between the EU and Norway.
The deal will deliver useful openings for the meat and dairy sectors. Norway will open a new 1,600-tonnes quota for EU-made bovine meat and smaller quotas for EU exports of chicken and duck meat, pork, hams and sausages.
Oslo has also decided to award an additional 1,200-tonnes quota for EU-made cheese. A European Commission note said Norway would also accept additional EU exports of maize and lettuce.
In return, Brussels will open a 700-tonne import quota for Norway-made chicken meat and create additional market access for Norwegian preserved meat and offal. Regarding dairy, the EU will open import quotas for Norway-made dried milk albumin and whey products. The EU will also import more Norway-made potato chips. Fish – a major Norway export – was not covered by the deal.
EU Agriculture and Rural Development Commissioner Phil Hogan said the deal would "facilitate trade between the EU and Norway."
As a member of the EU-associated European Economic Area (EEA), there is free trade in industrial goods between the EU and Norway, but not food and drink.
The EU exported EUR2.2bn of food and drink products, excluding fish to Norway in 2016, up from EUR2bn in 2012. The largest category of such exports is pasta, pastry, biscuits and bread.
Norway exported EUR237m of food and drink products to the EU last year – up from EUR227 million in 2012. Its largest food exports to the EU, excluding fish, is oil cake, a form of animal feed.