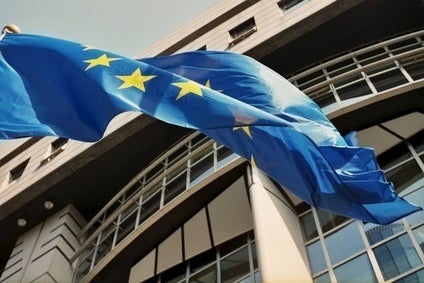 The European Commission is poised to intervene in fruit and vegetable markets in the EU following Moscow's food embargo and may withdraw supplies of vegetables to avoid a collapse in prices.
A spokesperson for agriculture and rural development at the Commission said the measures would be proposed within days and could also include free distribution of vegetables to charitable groups.
"Perishable vegetables are the sectors where the impact is the most urgent – we are in season for these products, and suddenly a market has been lost," the spokesperson said.
Officials are concerned about pressure on prices for cucumbers, tomatoes, peppers and mushrooms, for which there are no obvious alternative markets.
"Merely announcing the measure should relieve some of the price pressure which is being felt by producers," the spokesperson added.
Earlier this week, the Commission announced "support measures" to assist peach and nectarine growers, already facing pressure on prices before the Russia embargo. The move potentially helps farmers in Spain, Italy, France and Greece. Brussels has sought to increase the volumes of fruit eligible for withdrawal operations and free distribution.
Moscow's ban, announced last week, also prohibits the import of meat, fish, seafood and dairy products from the EU, US, Australia, Canada and Norway.