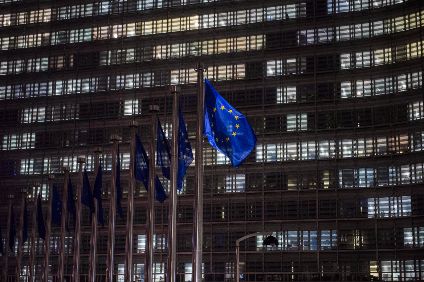 The European Commission has concluded "for the moment" it has no evidence of any significant differences in quality of the same branded food products, including meat, dairy products and chocolate, sold in eastern European member states than elsewhere in the EU.
"Reports from 21 member states do not allow us to deduce serious market anomalies, or a structural differentiation leading to products of inferior quality or with less nutritional content ending up in European markets, notably the eastern European countries that raised this potential problem," the Commission said in a statement.
The announcement followed a meeting of the EU High Level Forum for a Better Functioning Food Supply Chain, on 20 June. The forum, set up by the Commission in 2010 to help develop food and drink policy, is made up of representatives from agri-food industry organisations, non-governmental organisations (NGOs) and consumer protection authorities.
The meeting was held nearly a month after Bulgaria's ministry of agriculture, food and forestry said it had started analysing food samples bought in Germany and Austria from "three major retailers," following concerns over "double standards" in quality.
A Commission spokesperson told just-food yesterday (27 June) Bulgaria had yet to submit evidence from those tests. The spokesperson added "several consumer protection authorities transmitted information on the various [food quality] tests available," but said the data was not comprehensive. "Results from Slovakia, the Czech Republic, Hungary, Slovenia and Croatia were transmitted, but with only summary data for the last two countries," the spokesperson said.