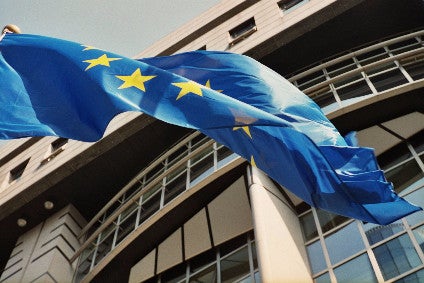 The European Commission is to suspend subsidies paid to Czech food giant Agrofert amid concerns about conflicts of interest involving the country's Prime Minister, Andrej Babiš.
Last year, Babiš, who set up food-to-forestry conglomerate Agrofert in 1993, put the company into trust funds to meet Czech legislation on conflict of interest. Babiš became the Czech Prime Minister in December 2017 after three years as minister of finance.
However, Babiš has faced criticism more action was needed as he is still the beneficiary of the trust funds.
In September, Transparency International, a Germany-based NGO, lodged a formal complaint with the European Commission, alleging Babiš had violated EU and Czech law on conflicts of interest.
During a debate at the European Parliament last week, EU Budget Commissioner Günther Oettinger said Brussels was not going to pay subsidies to Agrofert until the situation was resolved.
"It's an important victory for justice, and ensuring that the rules apply to everyone," David Ondrácka, a member of the board at Transparency International, said. "Transparency International Czech Republic has taken the matter to the European level, where decisions are not biased by domestic rhetoric and local patronage."
Agrofert, the biggest private employer in the country, is a group of more than 250 companies from industries such as agriculture, food processing, chemicals, renewable energy and forestry.
The group's food business takes in sectors including bakery, dairy, meat processing and chilled and frozen foods.