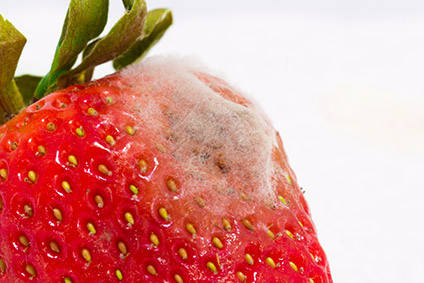 Members of the European Parliament (MEPs) today (11 April) backed proposals calling for a binding EU food waste reduction target of 50% by 2030.
The proposals, part of a report approved by the parliament's Committee on the Environment, Public Health and Food Safety, urge the European Commission to introduce binding measures to cut the 88m tonnes of food waste generated in the EU annually.
In addition, the proposals call on the Commission to seek changes in the EU's VAT directive "that would explicitly authorise tax exemptions on food donations".
The committee also supported a call in the report for a solution to end consumers' "confusion" over the use of "best before" and "use by" labelling on products.
According to the report, food wasted in the EU each year "equates to 173 kg of wasted food per person, whereas the costs associated with this level of food waste are estimated to amount to around EUR143bn (US$152bn)".
On labelling, the Commission "will have to assess the possible benefits of removing certain dates for products without any risk to public health or the environment", the report said.
MEP Biljana Borzan, who presented the report to the committee, said: "We should address the shortcomings of existing EU legislation where it hinders food donations. We need to update our common VAT system to allow for tax exemptions. A form of 'good samaritan' legislation at EU level could lead to greater volumes of food being donated and reduce food that is wasted, without compromising current standards of food safety."
Borzan said: "My report calls for a coordinated policy response on labelling, liability and education, as most consumers do not understand the precise meaning of "best before" and "use by" labelling. In developed countries, food is wasted mostly at the end of the chain, at distribution and consumption. Everyone has a responsibility to tackle this problem."
The report will be put to a vote by the full parliament next month.