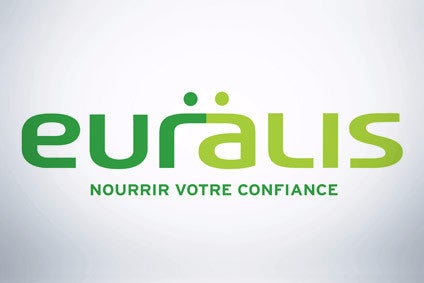 Euralis, the French agri-food cooperative, has reported a 2% fall in annual sales from its food division, which includes deli meats business Jean Staleven and foie gras brand Montfort.
The company said the division generated revenue of EUR492m (US$522.8m) in the year to the end of August, down from EUR502m a year earlier.
Euralis, however, pointed out it had seen combined sales from four brands – Jean Staleven, Montfort, Rougié and Qualité Traiteur – inch up 0.5%.
The group did not disclose profit numbers for the division, which is its second-largest by sales.
Overall, Euralis' group sales fell 4.5% to EUR1.44bn, with the co-op pointing to the avian influenza outbreak that hit the French sector, as well as a "slowdown in agricultural markets".
Group operating income stood at EUR20m, down from EUR23m a year earlier.
Managing director Pierre Couderc said: "The results show that our strategic choices allow us to withstand in a tense situation. We accelerated our innovation policy, which provides solutions to farmers and strengthens our bond with the consumer. We continued our international expansion by gaining market share. We mobilised to control our cost structure and thereby maintained our operational performance."