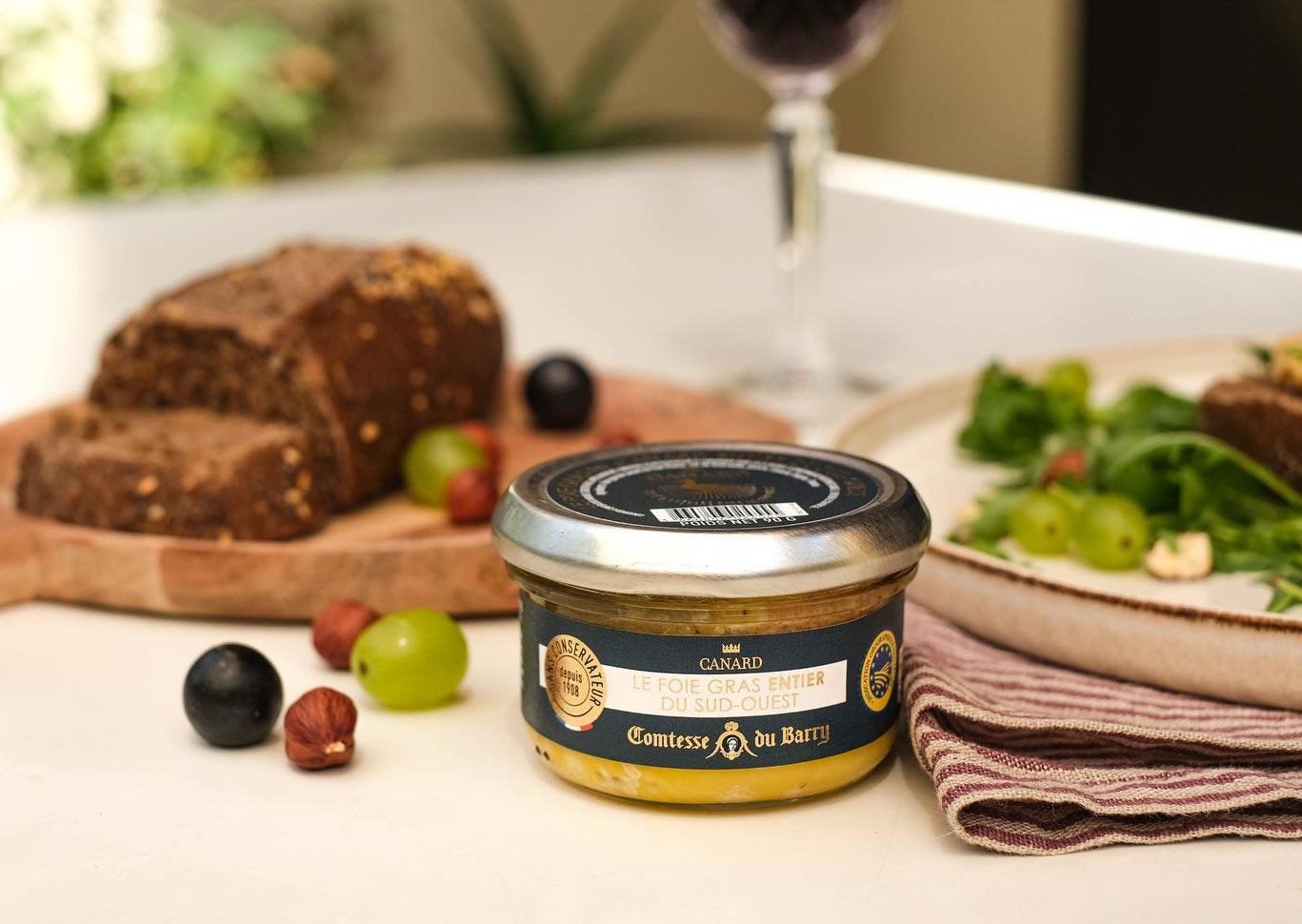 Euralis and Maïsadour have outlined a plan to combine a clutch of their businesses.
The French food co-ops want to merge their operations in foie gras, salmon and direct sales.
Under the plans, the assets would be placed "under a common structure, in which the two cooperatives would be equal and, together, majority shareholders", a joint statement read.
The announcement follows confirmation from Euralis and Maïsadour earlier this summer the two companies were weighing up the future of their duck-meat businesses, encompassing products such as foie gras and confits.
Talks are now planned with employee representatives. Together, the companies have around 10,200 staff.
"In a difficult economic, health and regulatory context, this project would allow the two cooperatives to create a leading player capable of meeting the challenges of transforming and upgrading the sector by investing in its brands, asserting its position in gastronomy and by continuing to invest in animal welfare to meet the growing expectations of consumers in this area," the joint statement added.
"Maïsadour and Euralis could thus have the necessary resources to respond to these challenges and better seize the opportunities offered by the recovery in demand for foie gras, the growth of the salmon business, the sustained growth in direct sales and potential development, especially internationally."
The plan is subject to competition approval in France.
Euralis president Christophe Congues said: "Euralis and Maïsadour share the same vision of the challenges of the duck and foie gras business. Bringing together our respective activities would make it possible to remain in control of their future and to stimulate the development that the sector needs."
Michel Prugue, Maïsadour's chairman, added: "This is an ambitious and fundamental project if we want to ensure the future of our duck and foie gras businesses, meet the challenges of today and tomorrow, meet societal expectations and seize profitable growth opportunities."
Euralis has three factories in the sector, one each in Maubourguet, Sarlat and Les Herbiers. Around 800 staff work across this part of the co-op's business. The turnover from the operations amounts to EUR205m (US$239.3m). Its brands include Maison Montfort et Rougié. Euralis' business also takes in areas including vegetable production and animal nutrition.
Maïsadour markets food brands including Delpeyrat salmon, Marie Hot chicken and Comtesse du Barry foie gras.