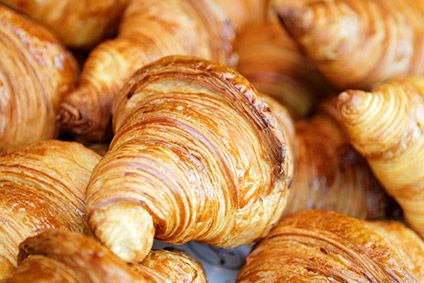 Spain-based bakery-products supplier Europastry has become the sole shareholder in a US business in which it first invested in 2013.
Europastry has struck a deal to buy the remaining shares it did not own in Wenner Bakery. Financial details were not disclosed.
Five years ago, Europastry acquired a 24% stake in Wenner Bakery, which makes a range of bread, pastries and sweet-baked goods for retail and foodservice customers.
In 2015, Europastry took that shareholding to a majority of the business and it is now set to become its 100% owner.
Wenner Bakery has more than 630 staff and runs three production plants located across New York state and New Jersey.
Europastry said the transaction will "consolidate its presence in the US market and confirm its commitment to the Wenner Bakery team" and will see it "develop the culture and vision of Europastry to be a leading company in the sector".