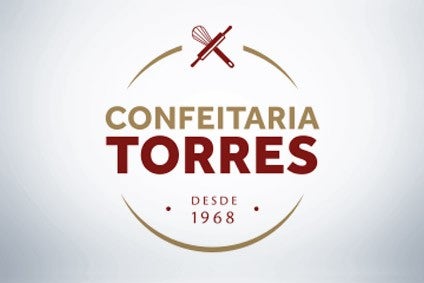 Spain-based bakery-products supplier Europastry has snapped up Portuguese business Confeitaria Torres.
Europastry described Confeitaria Torres as a "craft baker", specialising in products such as the Portuguese cake Bolo Rei.
Confeitaria Torres, based in Trofa, near to the Portuguese city of Porto, supplies retailers and foodservice operators. It sells into Spain, Belgium and Poland, as well as Portugal.
Europastry already has a facility in Portugal, some 190 miles south in Carregado.
Announcing the deal, Europastry said in a statement: "This acquisition confirms Europastry's ambition to internationalise its business, while remaining true to its core values: quality, innovation, productivity and international growth."
Financial details were not disclosed. Europastry did reveal Confeitaria Torres generated turnover of "about" EUR10.7m (US$12.2m) in 2017.
"With the acquisition of this family business, Europastry adds another craft baker to its production capacity, further consolidating its range of high-quality traditional products," Europastry added.
Last month, Europastry announced it had become the sole shareholder in a US business in which it first invested in 2013.
Europastry struck a deal to buy the remaining shares it did not own in Wenner Bakery. Financial details were not disclosed.