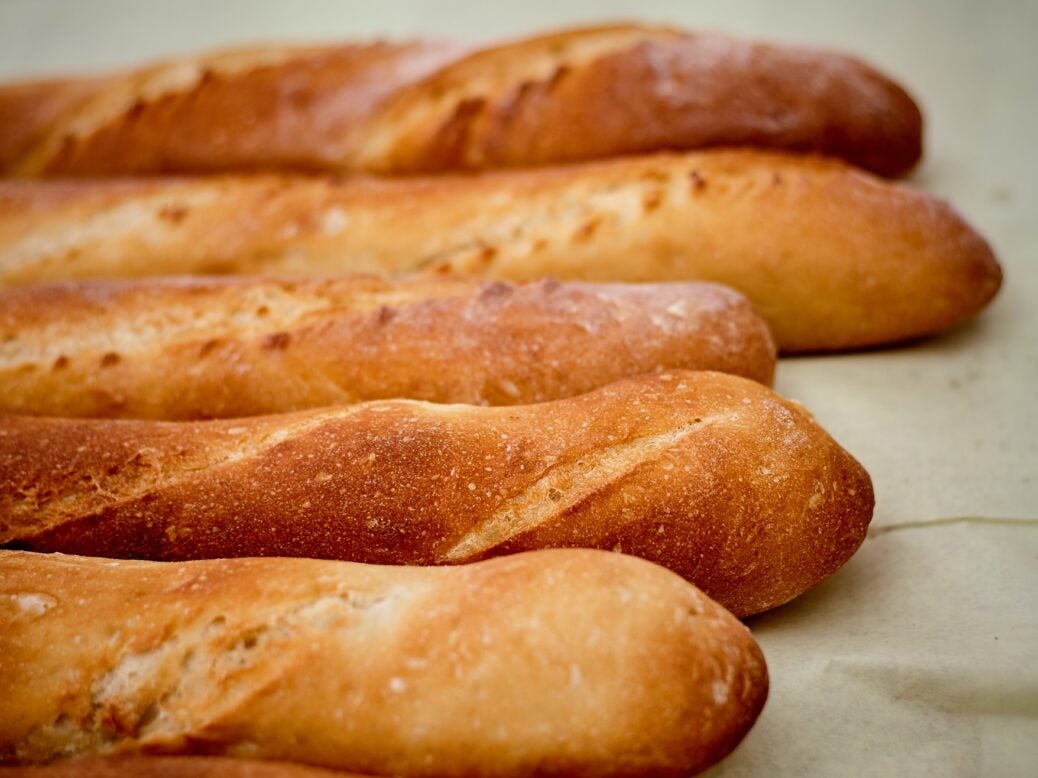 Spanish bakery supplier Europastry has invested EUR15m (US$17.7m) in its plants, with additional production lines for bread and pizza and more than 200 potential jobs.
The Barcelona-based business said its Hornos San Fiz bakery in Begonte in the north-west city of Lugo has added a new line for the production of its Saint Honoré brand of rustic bread.
And its Outeiro de Rei facility, also in Lugo, has new capacity after installing a line for the company's new 15-strong range of sourdough pizza under the Kentes brand.
Europastry serves the retail and out-of-home channels with a portfolio that also encompasses pastries, frozen dough, pies, donuts, sandwiches and wraps.
Product innovation and increased demand have also led to 200 jobs at the company's Galicia plant in the north-west of Spain for a new range of empanadas under the O Forno Galego artisanal brand, according to a statement. A further 40 jobs are expected to be created next year at the same plant.
Europastry, which generated a turnover last year of EUR686m, has also seen an upturn in orders for its O Forno Galego bread and the Lykke pastry range.
Founded in 1987, the bakery business has just rolled out a six-month accelerator programme for start-ups through its Cereal research unit in Barcelona, with sustainability a key element in choosing the participants. The first round kicks off in September, and once completed, the entrants can pitch their wares to private investors.
"The aim is to support start-ups from all over the world to develop their products, test them in the market and create new business models," Europastry said earlier in July.