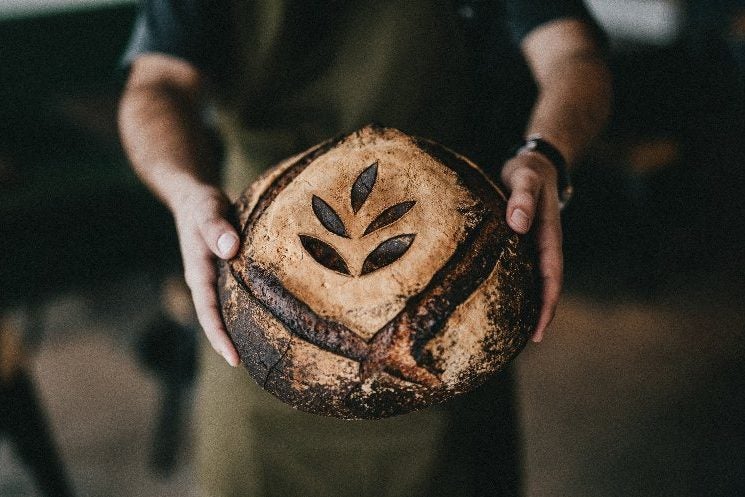 Spain-based bakery products supplier Europastry has launched a global start-up accelerator programme.
Free Whitepaper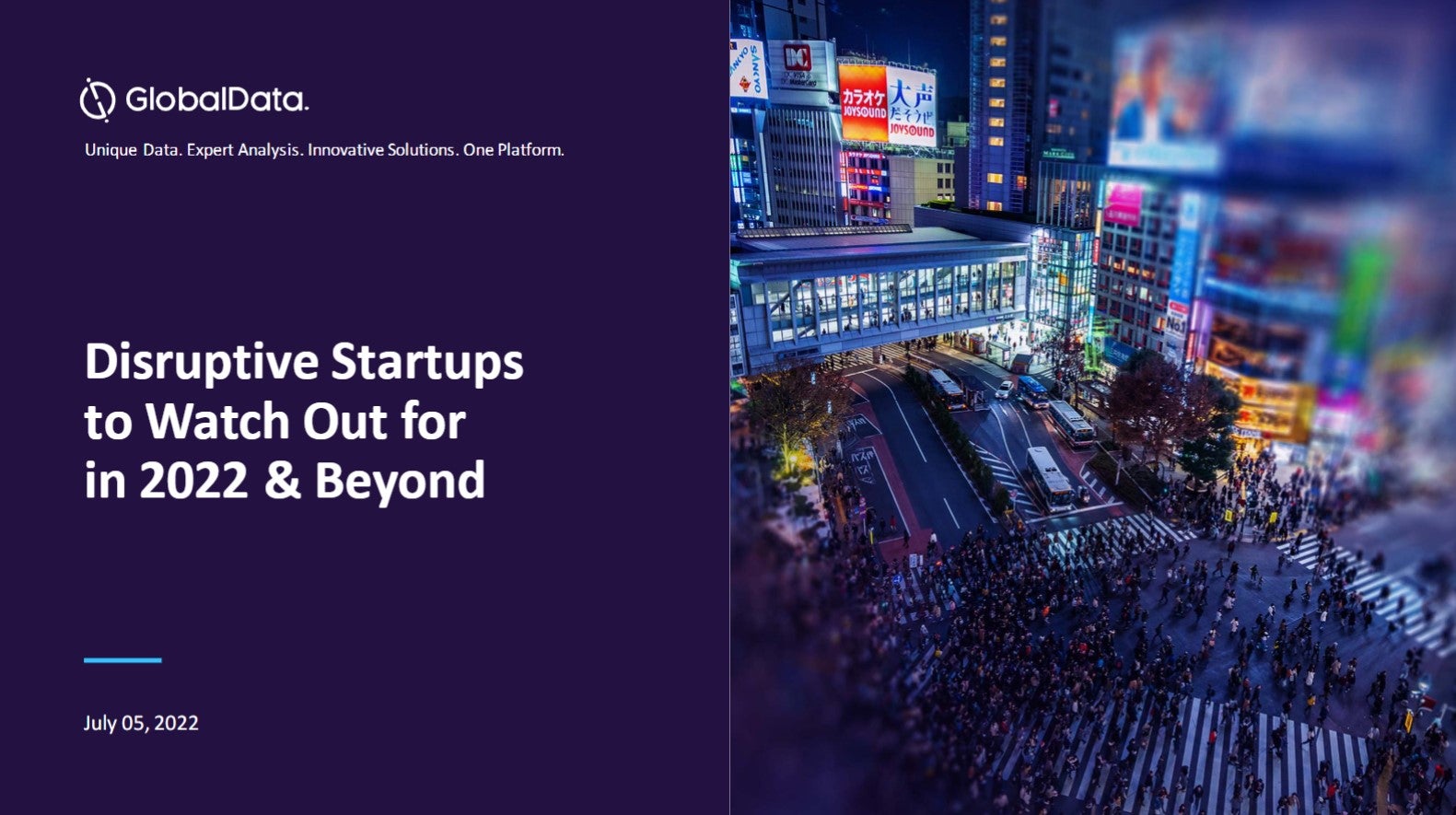 Disruptive start-ups to watch out for
2021 was a record-breaking year, with more businesses breaking into the billion-dollar club. Many start-ups have achieved or retained the unicorn status by the end of the year to reflect nearly a fivefold growth from that in 2020. This boom can be linked to a financing frenzy spurred by the quick adoption of technology and innovative solutions by start-ups gaining traction in response to the pandemic. However, the start-up ecosystem is now facing turbulent times for fundraising as investors seek long-term business strategies, valuations, and a route to profitability amid uncertain market circumstances. Nevertheless, 2022 has the potential to carry forward the momentum with multiple entities having a fair chance of being in the right place when aided by the right technologies. GlobalData leverages the power of alternative data to examine the health of start-ups across multiple dimensions including the quality of their innovations, market presence, and the funding they can attract. This helps our clients to analyze the disruptive potential of start-ups for early alliances, investments, and acquisition prospects to develop future-proof strategic roadmaps for a competitive advantage. Read our report and gather insights on the following topics:
Recent Unicorn trends
Unicorns in 2022
Future Unicorns
Start-ups to watch out for
Start-up ecosystem outlook by top geographies
by GlobalData
The project, dubbed Baking for the Future, is being run through Cereal, Europastry's research unit in Barcelona, and has a key focus on sustainability.
Europastry claims the accelerator is the first in the bakery sector and aims to "build an open innovation model for the company", which produces breads, sweet pastries, pizza, pies and dough.
Applicants have until 5 September to register for the six-month programme and will be assessed by an evaluation committee, with five slots open. The first round will kick-off on 26 September. Six months later, the successful start-ups can pitch their wares to a network of private investors and "highly qualified experts".
"The aim is to support start-ups from all over the world to develop their products, test them in the market and create new business models," Europastry said in a statement.
"With this open innovation model, Cereal focuses on breaking environmental barriers through more sustainable packaging, reuse of leftovers and recycling; improving the consumer experience through new business models; and new solutions to improve the quality of bakery products and consumer health."
Europastry added it is seeking to attract applicants with health and technology considerations in mind, such as addressing food intolerances and eliminating or reducing trans fats and sugar.
The chosen start-ups will have access to tailor-made work sessions, mentoring with the Cereal team in R&D, commercialisation and marketing, and will have the opportunity to test and produce their products using in-house technologies and capabilities.
Cereal was launched in 2016, where "bakers, confectioners, engineers, chemists, and nutritionists join forces to cater to the demands and new trends that arise in the market", Europastry explained.
Europastry was founded in 1987 and has 22 production plants supplying more than 70 countries. It registered a turnover last year of EUR686m (US$810.9m).
Just Food's Guide: Hatching new ideas – Big Food's incubator and accelerator programmes
Free Whitepaper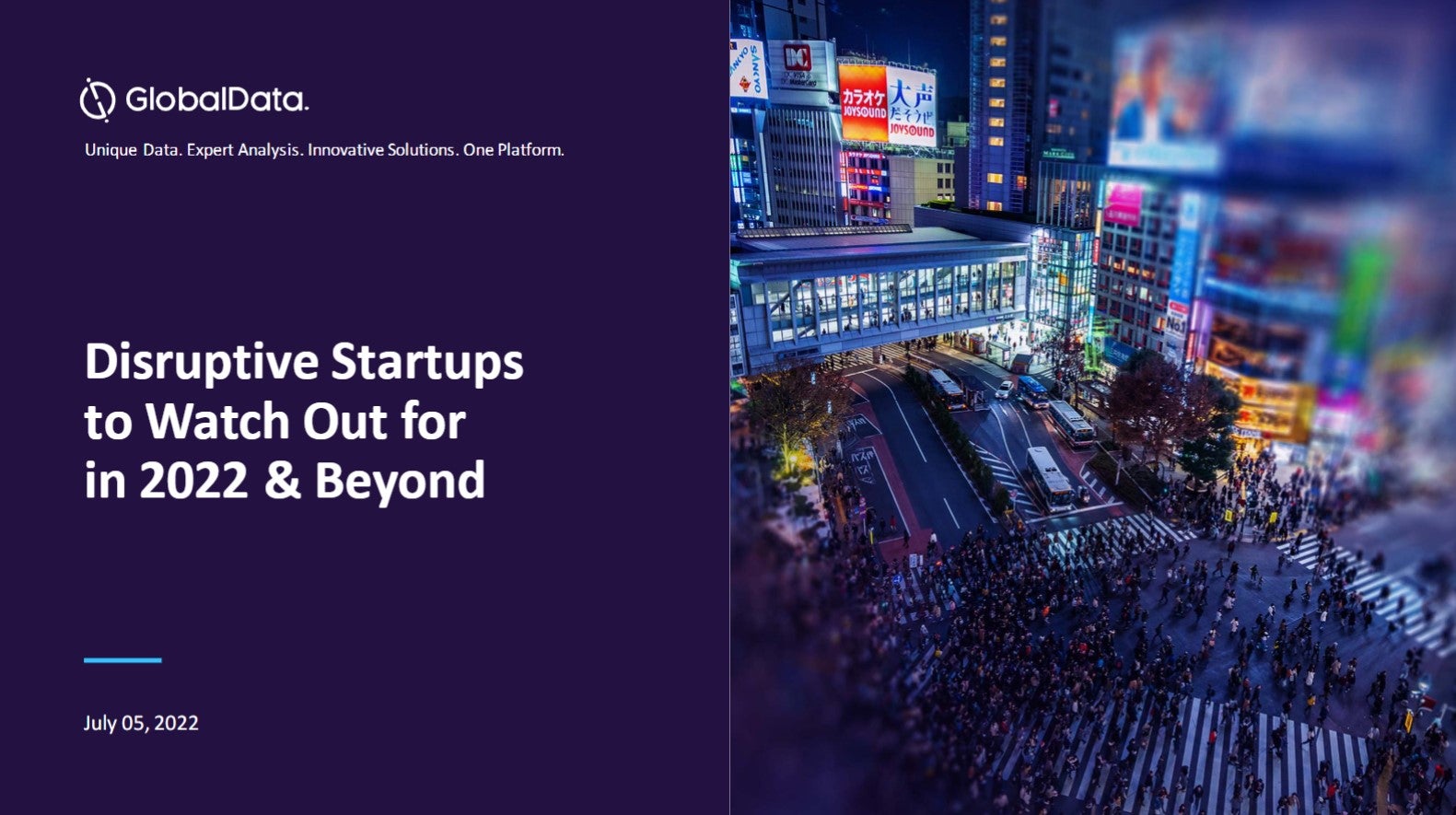 Disruptive start-ups to watch out for
2021 was a record-breaking year, with more businesses breaking into the billion-dollar club. Many start-ups have achieved or retained the unicorn status by the end of the year to reflect nearly a fivefold growth from that in 2020. This boom can be linked to a financing frenzy spurred by the quick adoption of technology and innovative solutions by start-ups gaining traction in response to the pandemic. However, the start-up ecosystem is now facing turbulent times for fundraising as investors seek long-term business strategies, valuations, and a route to profitability amid uncertain market circumstances. Nevertheless, 2022 has the potential to carry forward the momentum with multiple entities having a fair chance of being in the right place when aided by the right technologies. GlobalData leverages the power of alternative data to examine the health of start-ups across multiple dimensions including the quality of their innovations, market presence, and the funding they can attract. This helps our clients to analyze the disruptive potential of start-ups for early alliances, investments, and acquisition prospects to develop future-proof strategic roadmaps for a competitive advantage. Read our report and gather insights on the following topics:
Recent Unicorn trends
Unicorns in 2022
Future Unicorns
Start-ups to watch out for
Start-up ecosystem outlook by top geographies
by GlobalData