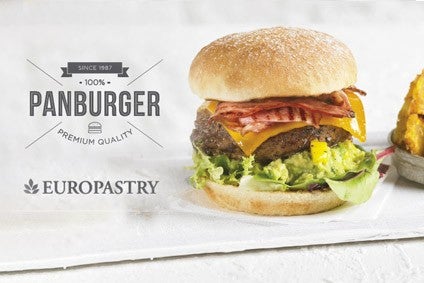 Europastry, the Spain-based supplier of bakery products, has announced investment in a factory in its domestic market.
The company has expanded a plant by adding a new line to manufacture burger buns.
On the line, Europastry plans to make buns sold under its PanBurger brand, as well as a range of other packed formats.
A Europastry spokesperson said: "Our PanBurger is one of the best-selling range of the company, not only in Spain but in most countries we operate. Clearly it is a growth segment for Europastry, especially for retail and foodservice channels. We are selling our burger buns all over the world, in more than 60 countries."
Europastry spent more than EUR18m (US$20.3m) on the project at its plant in Vallmoll in Catalonia, 60 miles south-west of Barcelona.
Earlier this week, Europastry announced it had acquired a minority stake in Casa Bona, a local business supplying chilled pizza products.
Europastry also became the sole shareholder in Ingapan, a local supplier to the foodservice sector, following a deal this year. Europastry acquired the 40% it did not own in Ingapan from the Chousa family, which set up the company in 1959.