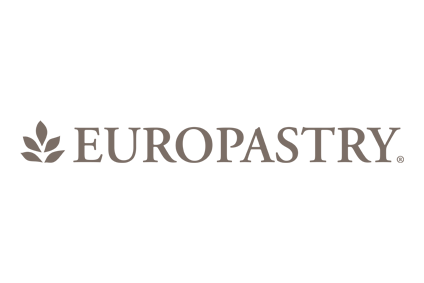 Spanish frozen bakery firm Europastry has taken a majority shareholding in Wenner Bakery, the US firm in which it already owned a 30% stake.
Europastry first invested in Wenner Bakery in 2013. The Catalan company said the deal, struck for an undisclosed sum, will give it management control of the business.
Wenner produces value-added breads for retail and foodservice customers. The company has an annual turnover of US$115m and two plants in New York. It has recently opened a third in New Brunswick in New Jersey.
"The objective of this acquisition is [for] Europastry [to] become a key player in the segment of rustic and value-added specialty breads," the company said in a statement.
Europastry is looking to "internationalise" its business. Last year, the company generated 23% of its EUR429m (US$482.2m) sales outside Spain.