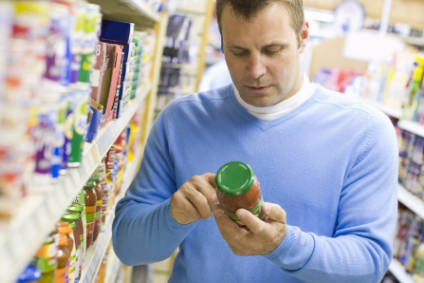 The European Commission has launched a study to map how date marking is used in the market by food business operators and regulatory authorities in a move aimed at tacking food waste.
The Commission said research conducted across the EU last year revealed "misinterpretation and confusion" by consumers on the meaning of date markings on food labelling had a "significant impact on food waste in the home".
Now the Commission said it is "examining ways to improve understanding and use of date marking rules by all actors in order to prevent food which is still safe and edible from being thrown away, at each stage of the food supply chain".
The Commission said: "Findings from this research, expected by the end of 2017, will support policy making in relation to date marking and food waste prevention. Given that food business operators are responsible for establishing date marking, the Commission may also develop in future guidance to support industry and facilitate a more consistent use of dates based on a shared understanding of terminology."
According to the Commission, it is estimated around 88 million tonnes of food is wasted annually in the EU, representing "around 20% of all food produced – with related costs valued at EUR143bn (US$152bn)".