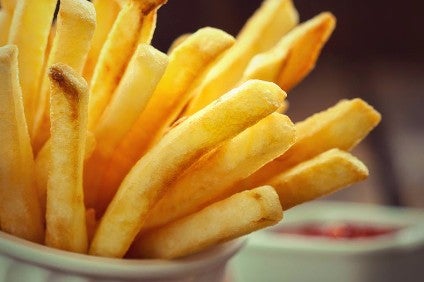 The European Commission has asked food manufacturers and retailers to comment on a draft regulation that would insist food sold to EU consumers contain a maximum two grams of trans fat – other than that naturally occurring in animal fat – for every 100 grams of fat in a serving.
Comments can be made via an online consultation process lasting until 1 November. After that deadline, the Commission can secure approval for this restriction though an expert committee of representatives from member states.
If approval is given, the EU Council of Ministers and European Parliament have two months to make objections. If they do not, the two-gram limit would become EU law – although according to the draft regulation, retailers and manufacturers would not have to comply until 1 April 2021.
The proposal follows a 2015 Commission report on trans fats that concluded "trans fats seriously increases the risk of heart disease, more than any other nutrient on a per calorie basis". It consulted the European Food Safety Authority (EFSA), which advised in June "dietary intakes of trans fatty acids should be as low as possible".
The Commission was given authority to pass such food ingredient controls via the comitology procedure by EU regulation (EC) No 1925/2006 on food additives.