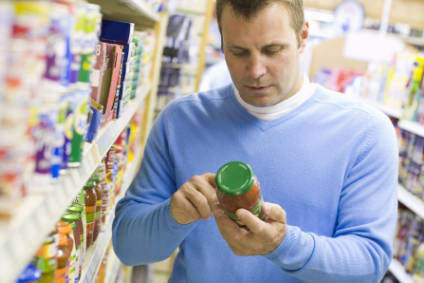 The European Parliament has voted in favour of proposals to phase in binding EU-wide food waste reduction targets up to 2030.
Binding targets to cut food waste by 30% by 2025 and by 50% in 2030 – aimed at cutting the 88m tonnes of food waste generated in the EU annually – were set out in a report endorsed by the parliament's Committee on the Environment, Public Health and Food Safety last month.
A resolution tabled by the report's lead, European Parliament member Biljana Borzan, was adopted by the full parliament on 16 May by 623 votes to 33, with 20 abstentions.
In addition, the report calls on the Commission to seek changes in the EU's VAT directive "that would explicitly authorise tax exemptions on food donations".
The parliament also backed a call in the report for a solution to end consumers' "confusion" over the use of "best before" and "use by" labelling on products.