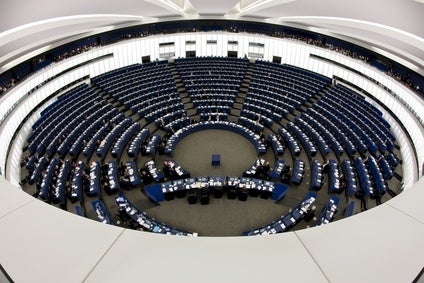 The European Parliament could have stalled proposals from the European Commission to give EU member states powers to block the sale and use of genetically modified food and ingredients within their own territories.
In an overwhelming 577-75 vote today in Strasbourg, MEPs opposed the idea, telling the Commission to rewrite its proposals. The parliament has veto rights, shared with the EU Council of Ministers, representing member states, some of which like the idea of national controls over GM food.
Italian centre-right MEP Giovanni La Via warned the national controls could damage the EU's single borderless market, which lacks border controls required to stop unauthorised movements of GM food. Criticising the Commission, La Via said there had been "no evaluation of the potential consequences or of other available options".
EU health and food safety commissioner Vytenis Andriukaitis said Brussels will not withdraw the proposal, which will now be discussed by the EU Council of Ministers. The reform was tabled because the system of authorising or rejecting GM food sales and use involves the Council making a decision, and if it fails – which has usually happens – the job falls to the unelected Commission. The system creates a "democratic deficit", argued Andriukaitis.
The row follows the approval of national powers to control the cultivation of GM crops on member states' own territories.