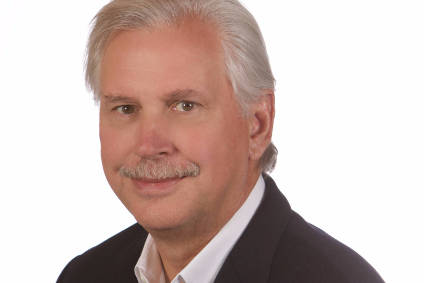 Steve Hughes, the former CEO of US free-from and spreads business Boulder Brands, has established a vehicle to invest in emerging food brands in partnership with private-equity firm Trilantic North America.
The new business, called Sunrise Strategic Partners, will invest in companies operating in the "healthy, active and sustainable living" sector. It is looking for "passionate founders" with a "strong, unique vision" ready to take their businesses to the "next level". Sunrise said it wants to invest in food makers that generate US$10-$20m in revenue. 
"Trilantic and I share the vision that there is tremendous value to be created by helping founders of brands that resonate with the millennial consumer scale their business," Hughes said "I am excited to partner with Trilantic to create a platform with the growth expertise and capital founders need to scale a great proof of concept into a disruptive force in their category."
With an "experienced team, network of advisors and industry relationships" Sunrise is well-positioned to help foster business growth, Jamie Manges, partner at Trilantic North America, added. "We are thrilled to be partnered with Steve who has a strong reputation of investing in and growing consumer brands."
Investment in smaller or niche food groups is on the rise, with an influx of funds from the private equity sector. Legacy food manufacturers are also setting up their own investment funds to buy into rapidly expanding food start-ups. Campbell announced it is establishing a US$125m venture capital fund for this purpose earlier this month. Meanwhile, in October,General Mills announced it was shifting the focus of its 301 NPD unit from product development to investing in food start-ups offering "breakthrough innovation in the food space". The General Mills unit has since announced a $3m investment in Rhythm Superfoods.  
Boulder Brands, which was founded by Hughes, was sold to Pinnacle Foods in a $975m deal last year. However, Hughes had already resigned from the helm of the firm. Hughes stepped down as CEO following a series of reduced forecasts as sales of its gluten-free brands fell behind category growth and sales at its spreads brand, Smart Balance, slumped.