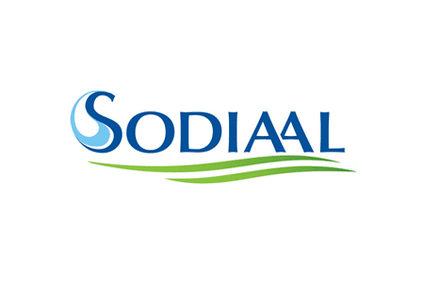 Former FrieslandCampina CFO Kees Gielen has been named operations and finance director at French dairy peer Sodiaal.
Gielen, who worked for FrieslandCampina between 2009 and 2015, is one of a series of dairy-industry executives to have joined Sodiaal, which is embarking on a strategy to grow sales and profits.
The Dutchman has been tasked with the implementation of Sodiaal's strategy, announced last December, to become more upmarket and hit the same level of profitability of Europe's top five dairy companies.
The strategy, dubbed '#Value', also calls for Sodiaal to generate organic growth of EUR500m (US$581.9m) between 2017 and 2025, as well as boosting the share of sales its international markets make to 35% from 29%.
Gielen served as FrieslandCampina between 2009 and 2014 when he moved to the role of chief operating officer, business development.
He became FrieslandCampina CFO after the merger of Dutch dairy firms Friesland Foods and Campina, where he was CEO.