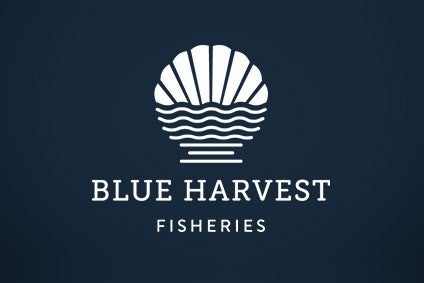 Keith Decker, the former president and CEO of Canada-based seafood group High Liner Foods, has taken the two roles at US scallop supplier Blue Harvest Fisheries.
Decker, who was was the helm of High Liner from 2015 to 2017, replaces Jeff Davis at the head of Blue Harvest today (16 January).
Decker joined High Liner Foods through its acquisition of assets from Fishery Products International in 2007. He was president and COO of High Liner Foods' US arm until 2015, although between 2013 and taking the CEO job in 2015, Decker was also group COO.
He replaced Henry Demone as High Liner Foods CEO in 2015. Last August, the company announced the return of Demone to the top job, without disclosing the reasons for the change.
The formation of Blue Harvest was backed by US private-equity firm Bregal Partners, which still owns the business. Scott Perekslis, a managing partner and co-founder of Bregal Partners, said Decker's "experience and expertise are invaluable assets to Blue Harvest as the company seeks to grow further its vertically-integrated premium seafood platform".
Decker said: "The company's access to world-class, wild-caught, sustainably-harvested seafood is on-trend with what consumers want and I believe that there are unique opportunities to better serve our customers."
Davis, who is retiring, joined Blue Harvest in 2015 when the company was formed with the acquisition of eight Virginia-based scallop vessels and related shore assets from US scallop fishing firm Peabody Corporation.
Perekslis described Davis as "a visionary leader within the seafood industry" and added: "He was instrumental in building Blue Harvest from an idea to what it is today."