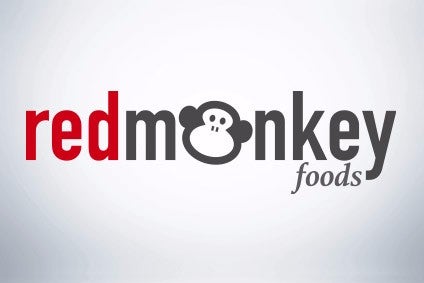 US own-label organic spices and seasonings manufacturer Red Monkey Foods has hired former McCormick executive Scott Bolonda as its new CEO.
Red Monkey Foods announced the appointment of Bolonda today (15 November), with the company's majority owner, San Francisco Equity Partners, describing the executive as "the ideal leader" for the business.
San Francisco Equity Partners acquired a majority stake in Red Monkey Foods in January. At the time, the buyout house said Red Monkey Foods founder and CEO Jeff Brinkhoff would remain with the business. At the time of writing, San Francisco Equity Partners had not returned a request for comment on whether Brinkhoff would keep a role at Red Monkey Foods.
Bolonda worked for McCormick from 1999 to 2014, with his last role at the Lawry's owner as vice president and general manager for the sales and marketing of the company's US consumer products.
After leaving McCormick, Bolonda set up consultants SB Ventures. In September 2015, he joined US private-equity firm Centre Partners Management as an operating partner.
"Scott's impressive track record in the consumer foods industry makes him the ideal leader for Red Monkey Foods as we embark on the next phase of growth for the company," Scott Potter, managing partner of San Francisco Equity Partners and chairman of Red Monkey Foods, said.
Bolonda said Red Monkey Foods' "focus on premium organic store brands is right on trend".