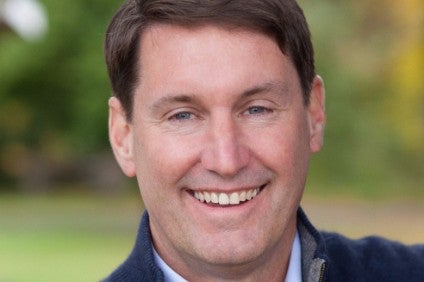 Former Nestle executive Tim Brown has been hired by Chobani to become the Greek-style yogurt producer's president and COO.
Brown's appointment comes three months after former Chobani COO Kevin Burns left the company.
"Tim and I clicked the moment we met," Hamdi Ulukaya, the founder, owner, chairman and CEO of Chobani, said. "He's an amazing leader with views and values I really respect and believe in."
Brown has spent the last four years as president and CEO at Nestle's bottled waters operations in North America. Before taking those roles, he was the president and CEO of Nestle's business in Canada for three years.
The stint at Nestle's Canadian arm broke a 22-year spell at Nestle's bottled waters division in North America, which Brown joined in 1988 after three years at Procter & Gamble.
At Chobani, Brown will oversee the company's operations, sales, marketing, legal and finance teams. He said: "Joining a company like Chobani to partner with someone like Hamdi and this great team is a once-in-a-lifetime opportunity. I've been following Chobani for years as they have changed the food landscape in this country."