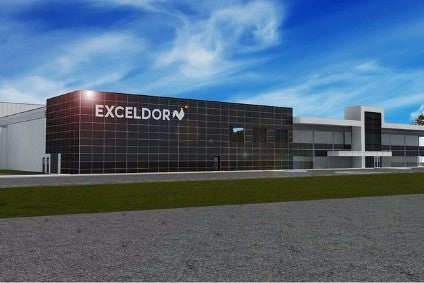 Canada's poultry company Exceldor is investing CAD35m (US$27.2m) in a new distribution centre to meet increasing demand and accelerate growth.
Based in Beloeil, Quebec, the 135,000-square foot plant will employ 60 people and is set for completion in the spring, with commissioning slated for the first quarter of 2019, Exceldor said in a statement yesterday (7 December). However, the project still needs clearance from local authorities.
While Exceldor is to retain ownership of the facility, it will decide in the next few weeks which "specialised logistics company" will manage the day-to-day operations.
Exceldor has production facilities in Saint-Anselme, Saint-Damase, Saint-Bruno-de Montarville and Saint-Agapit, which are all in Quebec, as well as a site in Hanover, Ontario.
The company, which generates revenues of CAD700m, owns three other poultry businesses: Unidindon and Giannone Poultry in Quebec, and Golden Valley in Ontario.
Commenting on the distribution project, president and chief executive René Proulx said: "Destined to become a veritable logistical nerve centre, it will link our many production sites to the ultimate delivery to our customers. The distribution centre's design will greatly increase effectiveness and optimise our processes.
"The vitality of the poultry market, combined with the quality and freshness of our products, makes for highly interesting business prospects."