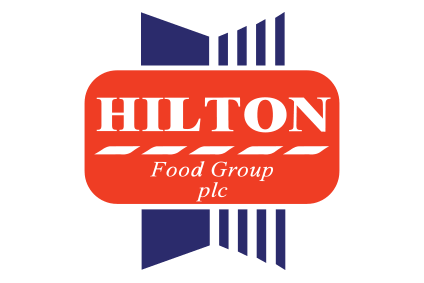 UK meatpacking and seafood processor Hilton Food Group has carried out an extensive executive re-shuffling exercise that sees chief operating officer Philip Heffer become CEO.
Heffer replaces, with effect from 1 July, Robert Watson who becomes executive chairman until 2020 when, it is planned, he will become non-executive chairman.
Heffer joined Hilton in 1994 when the business was founded and, in his current role, is responsible for the company's dealings with its major customers.
In other moves, current chairman Colin Smith will retire from the board while Angus Porter – currently non-executive chairman at McColl's Retail Group and co-chairman of Direct Wines – has been appointed as a non-executive director.
As executive chairman, Watson will work to integrate Hilton's Australian operations, as well as focus on new business development in new territories and new product categories.
Hilton announced in February an agreement to restructure its Australian meat processing joint venture with retailer Woolworths, which will see it take full operational control of the Bunbury and Truganina plants from 1 July and, following a two-year transitional period, acquire the relevant plant assets.
Smith said: "Philip is the natural successor to Robert given his significant experience and knowledge of the business and our customer base. We are delighted to welcome Angus Porter to the board."
Watson said: "I have worked closely with Philip for the past 24 years and I am confident he is the right person to succeed me as CEO."