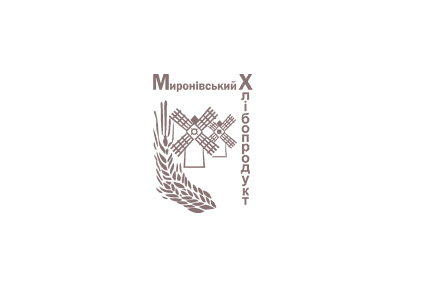 Ukrainian poultry group MHP has seen its sales surge in the first half of the year on the back of strong export growth.
Announcing its results for the period up until 30 June, the firm – a producer of poultry and a cultivator of grain – reported revenue of US$600m for the half year, an increase of 24% on the first half of 2016.
Gross profit was also up on a year-on-year basis to US$239m, a 9% increase on H1 2016's US$220m figure. Adjusted EBITDA rose 9% to US$266m. The UK-listed firm posted net profit of US$190.3m, compared to US$103m a year ago.
MHP reported chicken meat exports increased by 44% to 123,042 tonnes (H1 2016: 85,263 tonnes).
Increased exports were mainly to countries in the EU and Africa, as well as to the UAE and Saudi Arabia. A new processing plant has been established in Slovakia as part of the group's export strategy.
MHP said its poultry production facilities continue to operate at full capacity and production volumes remained "relatively stable" at 287,694 tonnes.