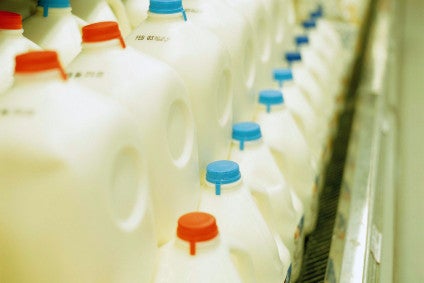 Fage, the Greek dairy company, is looking to sell its domestic liquid milk business, which the group described as "highly unprofitable".
In its annual report, Fage said it has started negotiations with "various companies" to sell its milk processing facility in Amyntaio, Greece. The company did not provide further details on the level of interest the plant has attracted.
The Amyntaio facility was opened in 2005 to process fresh and long-life milk products. A year later, the dairy ceased production of fresh milk to focus on long-life and chocolate milk items.
The company said an impairment loss of US$9.3m has been recorded in its full-year results for the 12 months to 31 December.
Looking to the future, Fage said it is focusing on developing its international sales of Greek yoghurt products, which accounted for 82.4% of total turnover in 2015. The company is also intent on improving its product mix to boost profitability.
"In recent years, we have improved our profitability by eliminating lower-margin products from our portfolio and focusing on more profitable products with a broader appeal in a wider range of markets," Fage said. "We plan to continue to evaluate our product line with a view towards focusing on higher margin products."