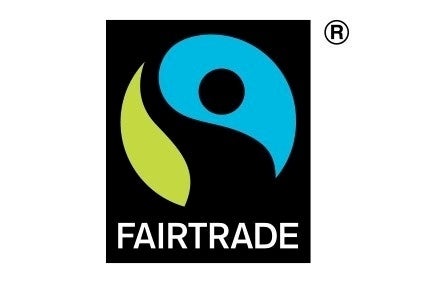 Sales of Fairtrade products in the UK fell in 2014, affected by the erosion of the market share of the mainstream grocers in the country.
UK retail sales hit an estimated GBP1.67bn last year, down 3.7% on 2013, according to data released by certification body the Fairtrade Foundation released today (23 February).
"For the first time in our 20 year history, the traditional grocery market has been contracting, and the value of food spending is in decline. Given Fairtrade is increasingly part of this mainstream, it's no surprise that these wider trends are having an impact on Fairtrade sales," Michael Gidney, chief executive at the Fairtrade Foundation, said. "Our main concern now is that increasingly aggressive competitive behaviour in the grocery sector could undermine the volumes farmers and workers are able to sell on Fairtrade terms, this will result in real losses to hard working families and communities in some of the poorest countries in the world."
The organisation said sales of bananas grew 3% by volume, in part due to Tesco relisting a product line early in the year. Sales of coffee increased 2% by volume, with Fairtrade switches by Tesco and Waitrose boosting sales.
However, volumes of Fairtrade tea and Fairtrade cocoa sales fell slightly, by 1% and 2% respectively, it added.
"Business appetite to collaborate with Fairtrade remains incredibly strong," Gidney added. He pointed to Mars Inc's move, announced last week, to use Fairtrade-certified cocoa in its Mars bars in the UK and Ireland from the autumn.