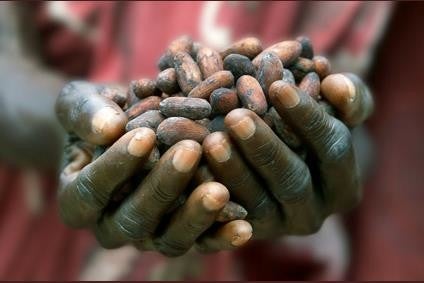 Certification body The Fairtrade Foundation has warned that if the UK leaves the European Union without a deal – a so-called no-deal Brexit – it could lead to an increase in the cost of trade with developing nations.

In a report released today (19 September) the charity – which works to end poverty through trade – has warned that a no-deal Brexit could lead to companies switching their sourcing arrangements, ending long-term relationships with suppliers.
And it has suggested the burden of increased tariffs and other costs could be pushed down onto producers and workers in developing nations.
London-based Fairtrade also warns that currency devaluation could hit Fairtrade companies importing from developing countries, while companies could step back from Fairtrade commitments resulting in smaller volumes being bought on Fairtrade terms.
It paints a picture of Fairtrade having less influence on issues such as living wages and being able to invest less in programmes.
Its report sets out how a number of different commodities, from the Fairtrade banana to cocoa, could be impacted should the UK leave the EU with no deal, left to trade solely on World Trade Organization terms.
Fairtrade is calling on the UK government and EU negotiators to step up efforts to avoid a no-deal Brexit. In addition, the charity wants any agreement between the two sides to ensure developing countries do not lose their market access and a future UK-EU agreement supports trade with developing countries.
Helen Dennis, policy and advocacy manager at the Fairtrade Foundation and the report's author said: "March 2019 is now looming, but without clarity on a withdrawal agreement and transition period, many Fairtrade producers still don't have guaranteed access to the UK market after Brexit day.

"Fairtrade producers around the world will be watching these negotiations with bated breath as what is decided will directly impact them.

"There could still be an opportunity to rethink UK trade policy with development at the heart, but without swift progress to secure a deal, good work that has been built up to support farmers in developing nations, including through Fairtrade, will be at risk."
The Fairtrade Foundation is an independent certification body and NGO which licenses the use of the Fairtrade mark on more than 5,000 products which meet its social, economic and environmental standards.