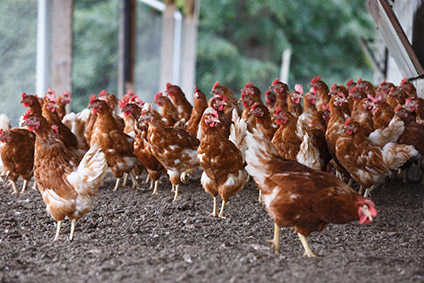 Australia's Farm Pride Foods will purchase the associated assets of Darling Downs Fresh Eggs in Kincora, Queensland, after entering into an agreement with administrators.
The AUD6.5m (US$5m) acquisition will be funded with cash and existing debt, a statement to the Australian stock exchange said today (6 October). The purchase of Darling Downs, which went through administrators Clearmedal and RL Adams, is "consistent with our strategy of investment in new farms and growth opportunities," Farm Pride Foods said.
Investment will be needed over time to maximise capacity at the site, which includes farm land, layer and rearing sheds, a grading operation and a small feed mill, the statement said. Not all the layer sheds are currently operational.
Farm Pride reported a revenue increase of 4.3% to AUD97.8m in the year to 30 June, while net profit after tax climbed 3.7% to AUD8.5m. The firm's total current assets stood at AUD30.8m.
Its hens lay more than 8m eggs a week, according to its web site. Subsidiaries include ACM Eggs and Natures Dozen. The company employs more than 200 people across New South Wales and Victoria.