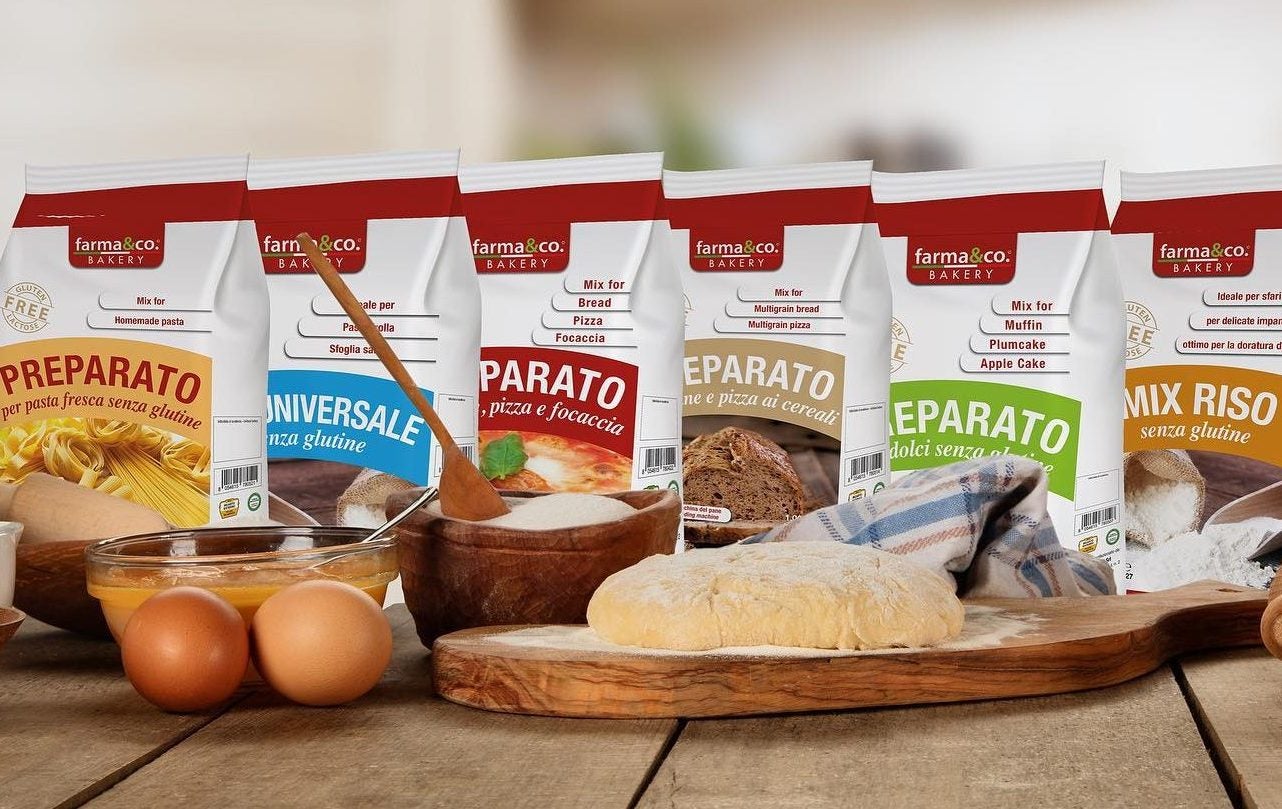 Farma & Co., a branded baked-goods business in Italy, has been acquired by a portfolio company of private-equity firm Mandarin Capital Partners.
The deal is being conducted through Italian Frozen Food Holding (IFFH), a business set up in 2018 by Luxembourg-headquartered Mandarin Capital.
Alcass, a supplier of branded and private label gluten- and meat-free products in the Italian province of Brescia, was acquired by IFFH in 2019.
Also based in Brescia, in the commune of Castenedolo, family-owned Farma & Co. manufactures own brand bread, pizza, pasta and muffins for retail customers and also supplies the foodservice channel.
The gluten-free business, owned by the Betti family, was set up in 2008 and went completely free-from in 2016 with lactose-free products.
Silvio Betti will become a shareholder in IFFH, according to a statement provided to Just Food by Mandarin Capital, which added the acquired company is expected to generate a EUR3m (US$3.4m) turnover this year and an EBITDA margin of 20%.
Mandarin Capital, established in 2007, also has offices in Milan and Shanghai, China.
With a turnover of EUR57.1m, IFFH aims "to become a leading global player with a strong emphasis on the 'Made in Italy' and healthy features, able to grow internationally and to consolidate the presence in the Italian market", according to information on Mandarin Capital's website.
IFFH also houses Italy-based frozen seafood and ready-meals manufacturer Appetais, along with free-from producer AR Srl.