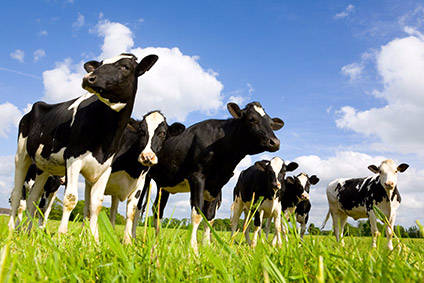 Food producers in Portugal have welcomed a new law that requires suppliers to label the origin of milk and milk used as an ingredient in dairy products sold in the country – but say more is needed to tackle a national milk production "crisis".
The law was introduced after negotiations between Portugal and the European Commission last year, when Portgual argued the move was necessary "to inform consumers and promote the recovery" of domestic milk production.
A spokesperson for Portugal's National Confederation of Agriculture (CNA) told just-food the law is "a fair and positive measure for producers and also for consumers, who have the right to know the origin of the products they buy".
"A conscious consumer with social concerns can now choose to buy high-quality Portuguese milk," the spokesperson said. "We agree that the more information we provide for consumers the better, as long as these rules do not hamper, for example, distribution in the short distribution channels."
However, the spokesperson said the new labelling law alone "does not resolve the fundamental problem of the milk crisis in Portugal, because of what is happening with the relocation of milk production".
"Portugal has lowered its (milk) production and it is difficult to recover," the spokesperson said. "What is needed is the restoration of a public instrument for market regulation to halt the destruction of the dairy sector. It is necessary to relaunch the debate on the creation of this instrument."
Portugal's agriculture minister Luis Capoulas Santos has previously called for a return to a milk quotas in the EU if the bloc is to "save" its dairy sector. He said the European Union had "taken a wrong decision to end the quota system" and said Portugal's dairy farmers "deserve the support of the government" because of a continued fall in prices in the sector.