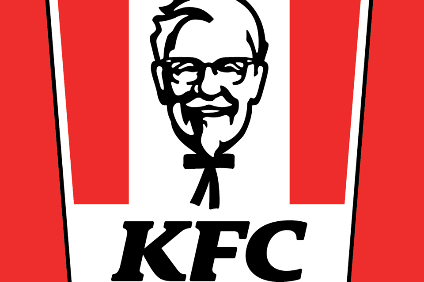 KFC, the fast-food giant best known for its fried chicken, is reportedly set to meet suppliers of alternative proteins as it eyes rising demand for non-meat products.
In an interview with Business Insider, a senior KFC executive said his view on whether the foodservice operator would even be interested in discussing options for alternatives to chicken had changed in recent months.
"If you would have asked me six months ago, I would have said no, to be completely honest with you," Kevin Hochman, the president of KFC's business in the US, told Business Insider. "Because, we're about fried chicken."
The publication said Hochman had indicated KFC would test a plant-based substitute in the US if consumer demand for alternatives to meat remained for the long term.
"In the last two weeks I've made several appointments with some of the big guys, just to figure out — what does alternative protein look like in chicken?" Hochman said. "We're going to learn more about that … It still feels a little early, but we're going to learn about it."