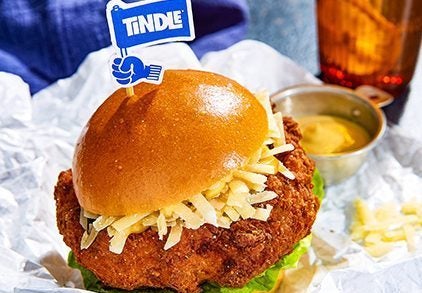 Singapore alt-meat business Next Gen Foods has raised an additional US$20m in an extended seed round taking the total raised to $30m.
The company is planning to use the money to launch its Tindle alt-chicken product in the US.
New investors in this latest round include Global Fund GGV Capital and China-based agriculture and food-tech venture fund Bits x Bites. Also investing was Dele Alli, the Tottenham Hotspur and England footballer.
Existing investors include Singapore state investment fund Temasek and Asia-based venture capital fund K3 Ventures.
Next Gen Foods, co-founded by the former CEO of German meat-alternative business LikeMeat, said that as part of its market entry to the US, it plans to hire more than 50 employees across research and development, sales, supply chain, finance and marketing, basing its American operation in the San Francisco area.
It also plans to use the extended funding for continued international expansion in Asia Pacific and the Middle East, including establishing a research and development centre in Singapore.
Co-founder and CEO Andre Meneze said: "The United States is the world's biggest market for plant-based foods. We are already putting our foundations in place to be in-market within the next 12 months as we accelerate our goal of becoming the world's number one plant-based chicken.
"The outstanding response from both existing and new investors shows their confidence in our innovative technology, highly scalable business model, differentiated taste experiences and the ability of our team to make Tindle a market leader in the US."
First launched in Singapore in early 2021, Tindle is sold in more than 70 restaurants in Singapore, Hong Kong and Macau.
The seed funding round originally closed in February, having raised $10m.