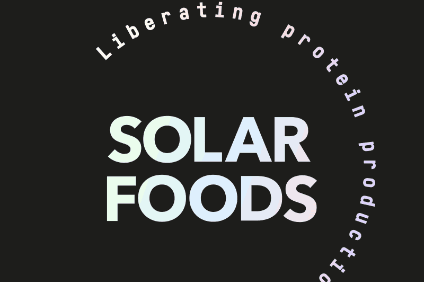 Finnish food firm Fazer Group has invested again in Solar Foods to make it the largest single shareholder in the tech start-up, which produces carbon-neutral protein powders.
Free Whitepaper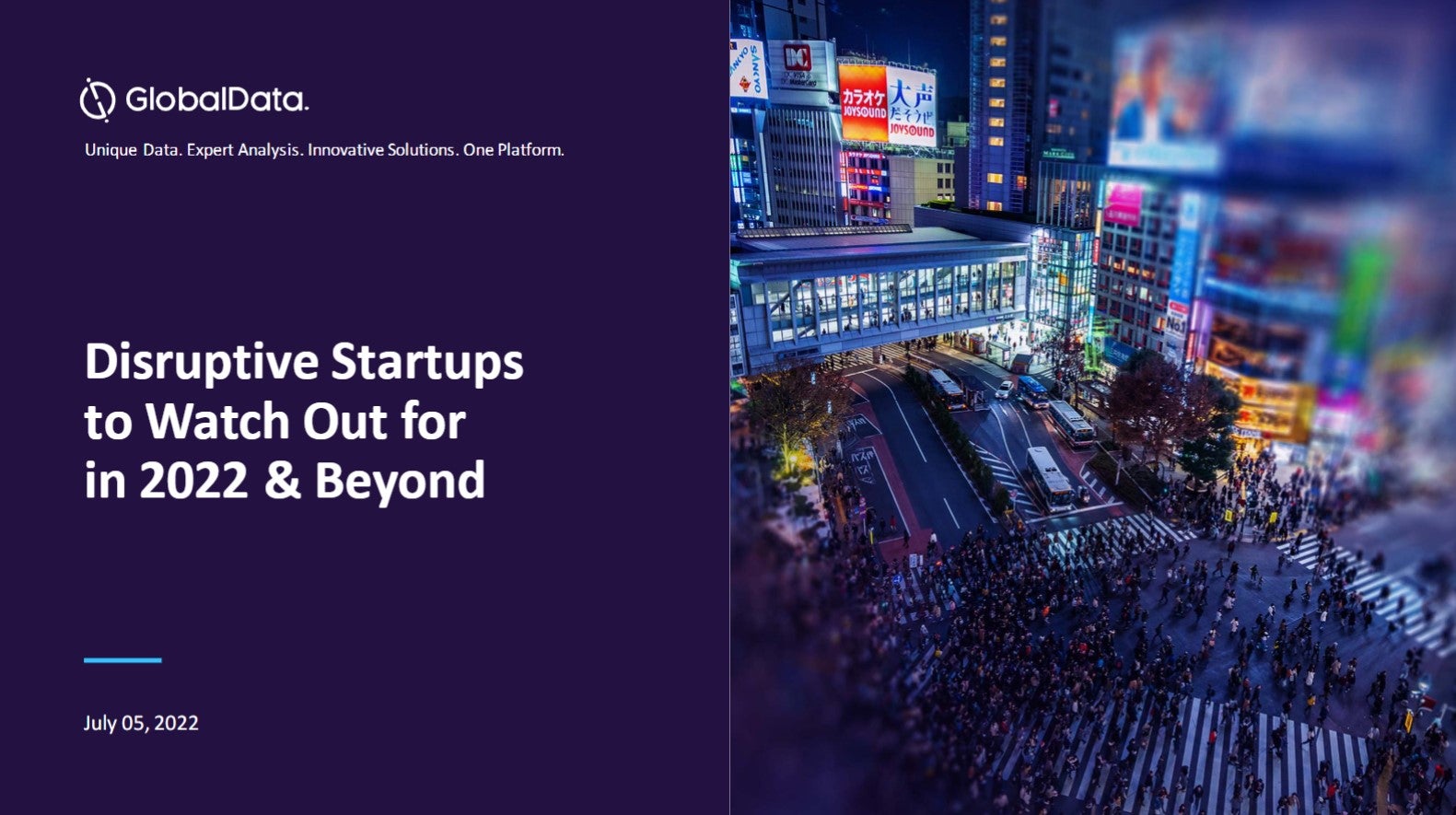 Disruptive start-ups to watch out for
2021 was a record-breaking year, with more businesses breaking into the billion-dollar club. Many start-ups have achieved or retained the unicorn status by the end of the year to reflect nearly a fivefold growth from that in 2020. This boom can be linked to a financing frenzy spurred by the quick adoption of technology and innovative solutions by start-ups gaining traction in response to the pandemic. However, the start-up ecosystem is now facing turbulent times for fundraising as investors seek long-term business strategies, valuations, and a route to profitability amid uncertain market circumstances. Nevertheless, 2022 has the potential to carry forward the momentum with multiple entities having a fair chance of being in the right place when aided by the right technologies. GlobalData leverages the power of alternative data to examine the health of start-ups across multiple dimensions including the quality of their innovations, market presence, and the funding they can attract. This helps our clients to analyze the disruptive potential of start-ups for early alliances, investments, and acquisition prospects to develop future-proof strategic roadmaps for a competitive advantage. Read our report and gather insights on the following topics:
Recent Unicorn trends
Unicorns in 2022
Future Unicorns
Start-ups to watch out for
Start-up ecosystem outlook by top geographies
by GlobalData
Fazer has led a Series A financing round of EUR15m (US$17.8m), with participation from Bridford Investments, Agronomics, CPT Capital and existing seed investor Lifeline Ventures.
Fazer said it now holds around a 15% stake in the business, founded in 2017 by Dr Pasi Vainikka, Dr Juha-Pekka Pitkänen, Sami Holmström, Jari Tuovinen, Professor Jero Ahola and Janne Mäkelä "as a spin-off from VTT Technical Research Centre of Finland and the LUT University".
Also based in Finland, in the city of Espoo, Solar Foods' powder, trading under the Solein brand, needs no soil, land or sugar for production, and is instead made with carbon dioxide, water, micronutrients and electricity. It can be used as either a protein supplement or replacement in foods such as packet soups, pasta and bread, or in meat and dairy alternatives, where it could be a substitute for pea, soy and other plant proteins, the company has previously confirmed.
Last year, Fazer entered into a strategic partnership with Solar Foods with financing of EUR3.5m in the form of convertible loans for research and development, an investment the company said would take it a step closer to its core sustainability goal of halving emissions by 2030.
Christoph Vitzthum, president and CEO of Fazer, said in a statement announcing the latest financing: "We know that we need to transform the global food system to be able to respond to the growing food demand in the future. By strategic partnerships and investments into food-tech, we can and will be part of creating a more sustainable future. The investment into Solar Foods and our strategic partnership with them will take us forward on this journey."
Solar Foods' CEO Vainikka said the new investment will enable the novel protein maker to "proceed with our planned production facility and to commercialise the Solein protein and bring it on consumer plates". When Fazer announced its partnership in 2019, Solar said it aimed to have EU Novel Food regulatory approval by the second half of 2021.
Free Whitepaper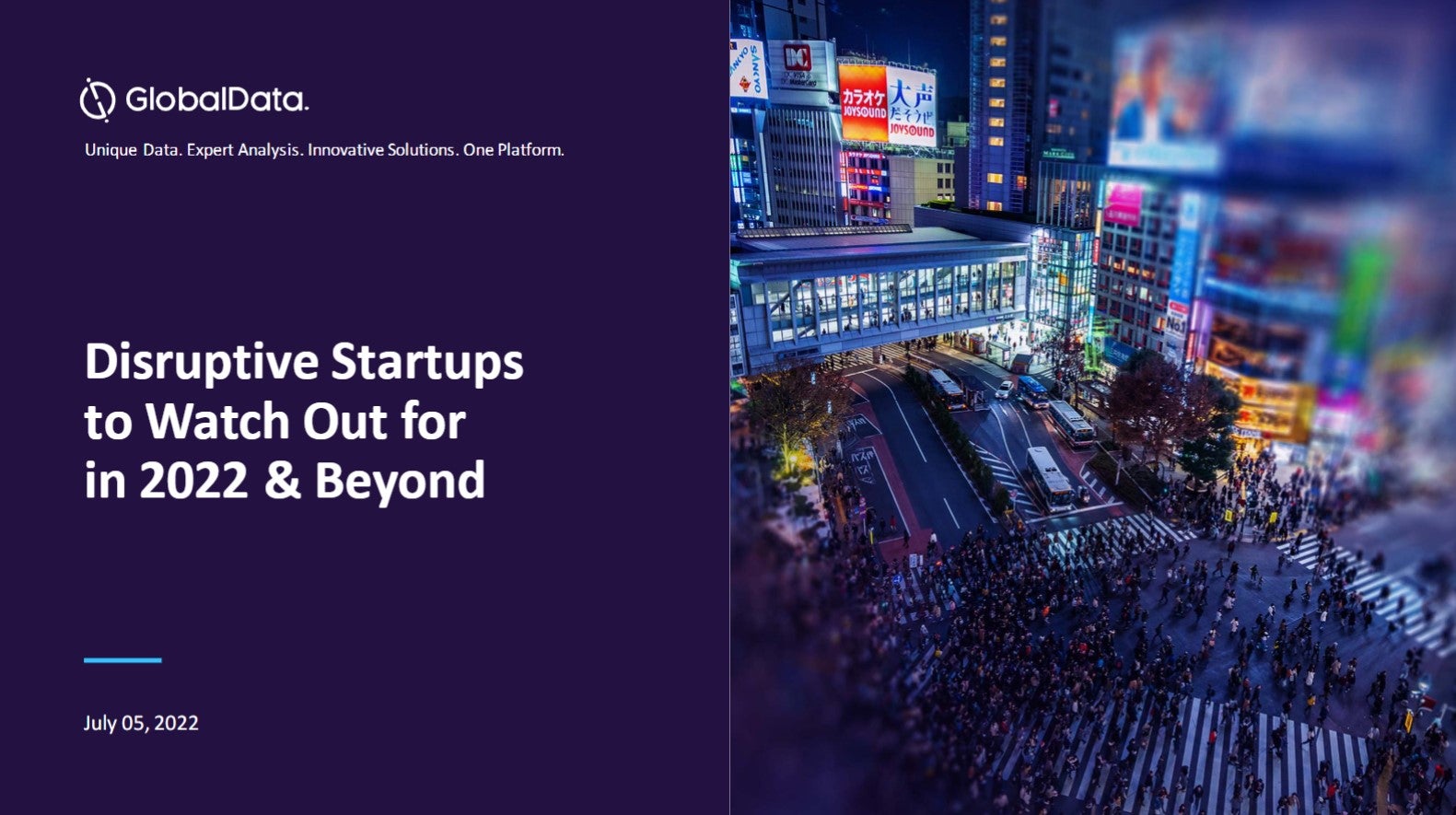 Disruptive start-ups to watch out for
2021 was a record-breaking year, with more businesses breaking into the billion-dollar club. Many start-ups have achieved or retained the unicorn status by the end of the year to reflect nearly a fivefold growth from that in 2020. This boom can be linked to a financing frenzy spurred by the quick adoption of technology and innovative solutions by start-ups gaining traction in response to the pandemic. However, the start-up ecosystem is now facing turbulent times for fundraising as investors seek long-term business strategies, valuations, and a route to profitability amid uncertain market circumstances. Nevertheless, 2022 has the potential to carry forward the momentum with multiple entities having a fair chance of being in the right place when aided by the right technologies. GlobalData leverages the power of alternative data to examine the health of start-ups across multiple dimensions including the quality of their innovations, market presence, and the funding they can attract. This helps our clients to analyze the disruptive potential of start-ups for early alliances, investments, and acquisition prospects to develop future-proof strategic roadmaps for a competitive advantage. Read our report and gather insights on the following topics:
Recent Unicorn trends
Unicorns in 2022
Future Unicorns
Start-ups to watch out for
Start-up ecosystem outlook by top geographies
by GlobalData