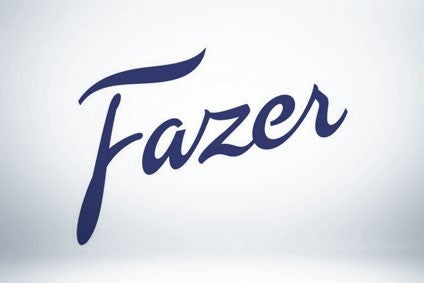 Finland's Fazer Group announced today (29 April) that it is expanding its share of the Nordic bakery sector with the acquisition of the Domino, Jaffa and Fanipala biscuit brands from Mondelez International.
The company said it wants to grow in its domestic market with the acquisition of these "strong local brands" including Domino "Finland's most valued biscuit brand". Fazer added that it sees "excellent potential" in developing the market.
"The return of these classic favourite biscuits to Fazer's portfolio offers us excellent opportunities. We constantly develop our offering based on changing consumer needs. For example, snacking is an important new area for us where biscuits are in a key position," said Rolf Ladau , MD Fazer Confectionery.
Fazer said the acquisition was a "continuation" of its strategy that saw it acquire biscuit production in Vantaa from Kraft Foods in 2012. The Vantaa facility currently employs some 80 people.
Financial details of the transaction were not disclosed.
Mondelez International apparently commenced a sale process for some of its European grocery brands, including Philidelphia cream cheese, last month. While the company declined to confirm it has commenced a sale process, a spokesperson for the group told just-food at the time that the cheese and grocery unit is "a good business, with solid margins and cash flow, which helps to provide scale in some markets". The spokesperson revealed that the division posted "solid" growth in 2015.
Rumours that the unit would be put on the block first surfaced last year. The European grocery division was spun off into a predominantly stand-alone unit in 2014. The company stated that the aim of the reorganisation was to improve "flexibility" and "focus".