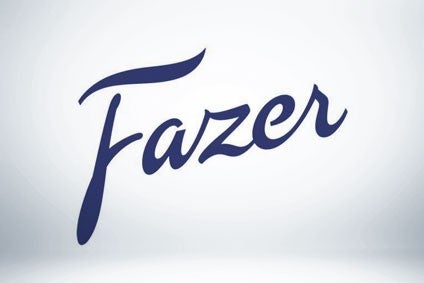 Fazer Group is centralising its production of "artisanal" bread in Finland in order, the company said, to make the business more competitive.
The Finland-based company said it will bring the manufacturing of its artisanal bread products into one bakery in Sörnäinen in Helsinki. Operations at a bakery 35km north in Järvenpää will be discontinued in the spring 2017 and production will be shifted from Järvenpää in stages over the period.
The company said the move will not result in personnel reductions and the 51 people who work in Järvenpää will be transferred to the Sörnäinen site. Fazer said the plan will increase operational efficiency and "enable future growth".
"Hand-made artisanal bread is a strong consumer trend worldwide. People are fascinated by the wide range of flavours, delicious scents and visually attractive products. We see great potential in artisanal bread. Our target is to improve our profitability and strengthen our competitiveness in the growing artisanal bakery market," said Petri Kujala, managing director of the Fazer bakery business
Fazer purchased the Keisari artisanal bakery operating in the Helsinki area in June. With the acquisition, Fazer tripled the number of its artisanal bakery shops it operates in and around Helsinki from five to 15. The company said the acquisition was part of the execution of its strategy to grow in the artisanal bakery business and the group operates more than 40 in-shop bakeries across Finland.