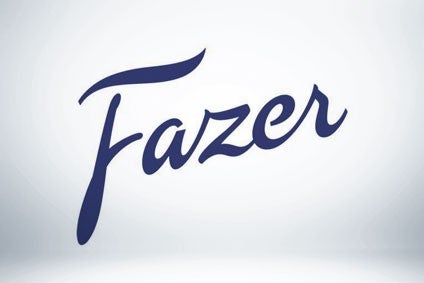 Finland-based food maker Fazer Group is looking to lower costs within its bakery business in Sweden, which is set to lead to jobs being cut.
Fazer said today (31 January) it plans to axe positions in marketing, product development, sales and production. The company has also set out plans to close a plant in Lövånger in eastern Sweden.
The company said there had been some growth in Sweden's bread market in 2015 and 2016 but described it as "weak". Before that, the market had seen "many years" of decline, it noted. Fazer has five bakeries in the country, a production base built through acquisitions and one it insisted was "not geographically or economically optimal".
Anette Rosengren, the managing director of Fazer's bakery arm in Sweden, insisted the company "understood the uncertainty" today's announcement would cause for staff. However, she added: "Our goal is to create a strong bakery company that can grow and develop, and therefore it is necessary to take measures to adjust our operations to the creation of today's bread market, and the necessary conditions for the future."
Fazer is looking to lower the costs from its Swedish bakery business by EUR50m (US$53.9m). It did not disclose how many jobs could be affected. Talks will start with union officials on Fazer's plans.