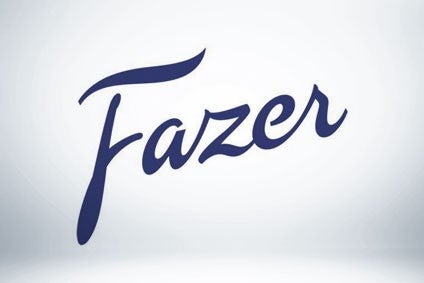 Finland's Fazer Group said that its full-year performance strengthened in 2015, despite a "demanding and highly volatile" operating environment resulting in lower sales in the 12 month period.
Net sales in the period were down 4% year-on-year, falling to EUR1.58bn. However, the company stressed that on a constant currency basis sales actually increased.
Additionally, operating profit increased in the 12 month period, rising from EUR43.3m to EUR44.9m.
During the year, Fazer stressed that it invested in facilities, production machinery and equipment as well as its brands.
Christoph Vitzthum, president and CEO, said that this investment is crucial to growing profitability.
"We are committed to strengthening Fazer's competitiveness and profitability. For example, over the last three years, we have invested around EUR100m in Finland. During the next three years, we plan to invest over EUR100m more, boosting our market presence and exports and creating more jobs."