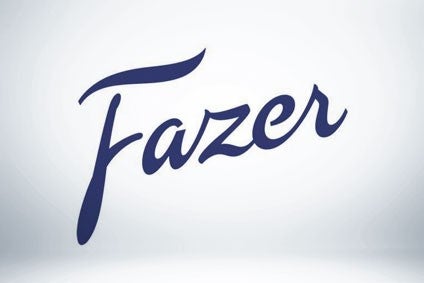 Finland-based food manufacturer Fazer Group has announced it is in a "severe" situation after starting temporary lay-off negotiations with almost 600 employees in its home market.
The company plans to temporarily lay-off 597 'shop-in-shop' bakery employees due to the situation caused by the coronavirus epidemic.
Markus Hellström, managing director of the company's Fazer Bakery Finland division, said: "Consumers' purchasing behaviour has changed with the coronavirus epidemic. Packed bread sells well, but the sales of pick 'n' mix products and hand-baked, paper-bagged bread are decreasing in many stores.
"We believe the change in purchasing behaviour is temporary and caused by these exceptional circumstances.
"The situation is severe for our business and may continue for several months."
Hellström said Fazer is offering affected staff the possibility of using their annual leave and other paid leave and trying to find them temporary work at Fazer's other units.
The shop-in-shop bakeries are identified by the name Fazer Leipurit. They are located inside grocery stores as separate bakeries. Fazer currently has 92 in-shop bakeries around Finland employing approximately 600 people.
The company announced earlier this month it had started negotiations with some staff in its retail business unit (Fazer Cafés and Gateau bakery shops) and its Fazer Experience visitor centre over temporary lay-offs as a result of the Covid-19 outbreak. Some 400 employees were expected to be affected by that move.
Ulrika Romantschuk, Fazer Group's EVP for communications and branding, said at the time: "The situation is very serious and may go on for months. We are doing our utmost to ensure business continuity. We are adapting our assortment and services according to the falling number of customers, and we are also prepared to close units."