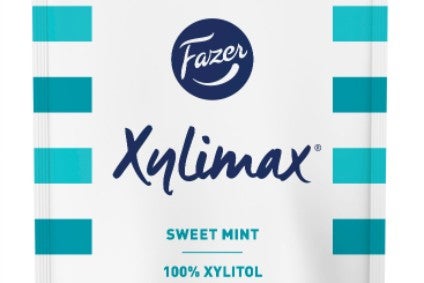 Finnish food firm Fazer Group said it plans to close its confectionery plant in the local town of Karkkila and switch production elsewhere.
The site manufactures xylitol pastilles and chewing gum but does not have the scale to produce and develop new products, so Fazer plans to move production to its facility in the city of Lappeenranta in the south-east of Finland, the company said in a statement today (26 August).
Talks will begin with the 22 permanent workers ahead of the planned closure in the winter of next year and could result in redundancies, depending on the course of negotiations.
"Karkkila does not have the same development possibilities as Fazer's factory in Lappeenranta. Transferring the production to Lappeenranta would enable the needed efficiency and capability building to remain competitive in the long run," Fazer said.
"To better respond to the evolving consumer demand, Fazer needs to develop the production of the xylitol products to enable efficient development and production of more consumer-driven products, more compelling and innovative tastes and shapes, and different sizes and formats of packaging."
It is the latest round of bad news for Fazer's employees across the group. The company announced temporary layoffs at its confectionery plant in the Finnish city of Vantaa in April due to the impact on the business from coronavirus. And in March, Fazer revealed it would furlough workers at its Leipurit bakery units and also its Cafés and Gateau bakery shops, as well as its Fazer Experience visitor centre.
Fazer said today it had invested EUR25m (US$29.5m) in the Lappeenranta factory since 2015.
Mika Salomaa, head of Fazer's confectionery supply chain, said: "By focusing the production to bigger units, we can manufacture high-quality products more efficiently, which is a prerequisite for us to maintain our competitiveness."