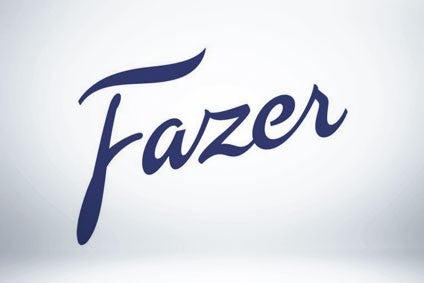 Finnish food company Fazer Group is spending EUR10.7m (US$12.1m) on a new production plant in the city of Lahti with the facility expected to be operational late next year.
The factory will be located next to its Fazer Mills site in Kasakkamäki and will manufacture xylitol from oat husks. Construction is already underway. In January, Fazer revealed a EUR40m expansion plan at Lahti but at the time would not disclose details on the products involved.
Fazer said the plant is the world's first to produce xylitol using its own raw materials. Its oat mill produces "several million kilos" of oat husks each year, which had previously been used as animal feed or biofuel. The company added that it plans to market the plant-based raw material globally.
Anna Nicol, the vice president in charge of the xylitol venture, said: "It is fantastic to be able to strengthen the Finnish know-how in oats and to bring the production of domestic xylitol back to Finland. Our Mill in Lahti is a world-class forerunner in oat products. With this investment, we will become the first industrial actor utilising oat hulls to produce value-added oat products."
When it announced the investment for the city in January, Fazer said it was seeking to expand in northern Europe and in "selected" international markets, with the facility in Lahti part of that objective.
At the time, Mats Liedholm, the chief executive of Fazer's Lifestyle Foods business, explained: "In line with our growth strategy, herbal products and solutions are one of our most important development areas. Fazer wants to be a pioneer in value-added grain products and invests in the development of new production technologies and solutions. We work with an innovation that we believe will arouse interest outside Finland and the Nordic countries, even globally."