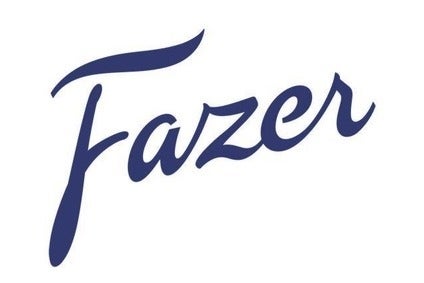 Bakery group Fazer has announced it is restructuring operations at its Vantaa bakery in Finland, a move which sees 45 jobs put at risk.
Markus Hellström, managing director of Fazer's bakery business, said the decision was down to an "even more challenging than predicted" market situation with "significant change in consumer behaviour.
He added bread consumption in Finland was declining, particularly when it came to pre-packed bakery products. Volumes had gone down at the bakery and as a result there is less work.